Ohio farmers will soon have another crop option come the spring planting season.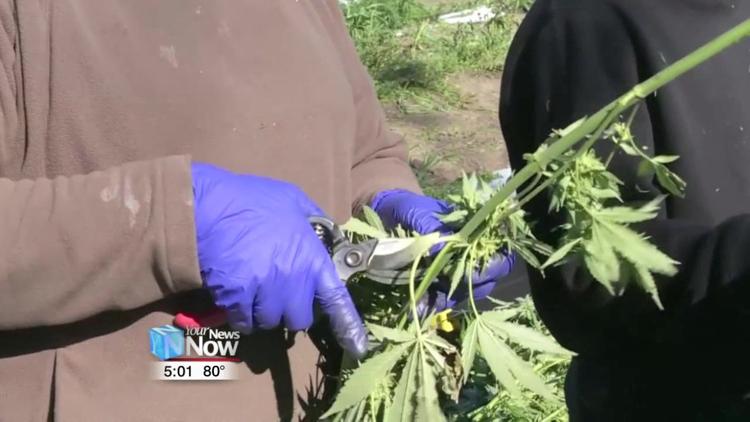 Hemp is officially a decriminalized crop in the state of Ohio. Although it is legal, farmers will have to wait to find out whether or not they can put seeds in the ground come planting season. The Ohio Department of Agriculture says there will be a license farmers will have to obtain, but there's still plenty of work that needs to be done before we see what that process will look like.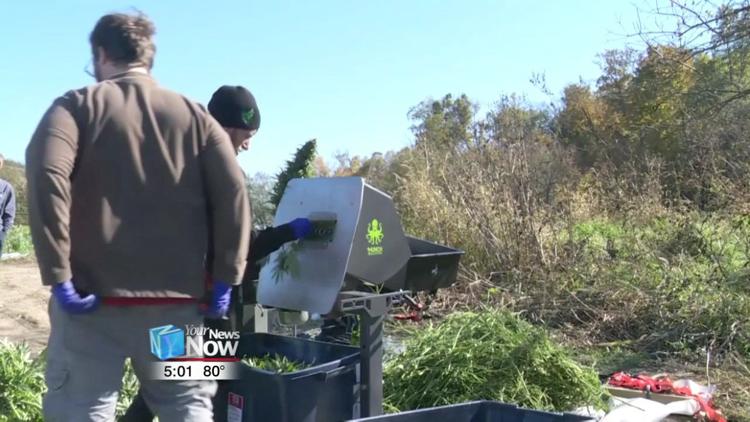 "There's also a lot of research that needs to go in as to how to plant this," said Dennis Riethman, OSU Extension Educator of Agriculture and Natural Resources for Mercer County "Looking at what nutrients it needs in order to grow it, how we control it and work with it, so there's a lot of things that have to be worked out first before you can actually say, yeah, I'm going to grow it."
The Ohio Department of Agriculture is hoping to have hemp in the ground by spring of 2020.