Tuesday evening the Ohio General Assembly passed a gas tax increase.
Approved in the two-year transportation bill was a 10.5 cents a gallon gas tax increase and a 19 cents increase for diesel.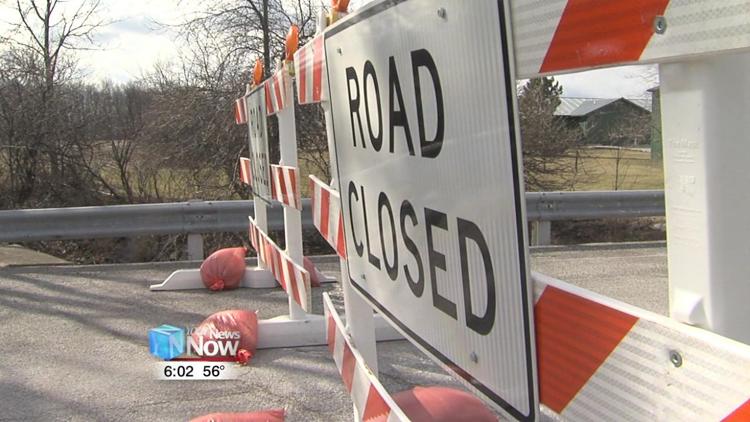 The bill is estimated to generate about $865 million more a year. Included in the bill is that 55 percent will go to the state and 45 percent will go to local governments. Allen County Engineer, Brion Rhodes, said this is a great start for the state.
"It's long overdue," said Rhodes. "Unfortunately it's been 14 years since the last increase and during that time, our costs have doubled and sometimes tripled in price. So at this point, a significant increase is needed just to make an impact. While the bill is only about half of what we need, it'll help us at least get one foot out of the whole."
During the 2019 State of the State Address, Gov. Mike DeWine called the matter a life and death issue. DeWine originally proposed an 18 cents gas tax increase on top of Ohio's current 28 cents gas tax.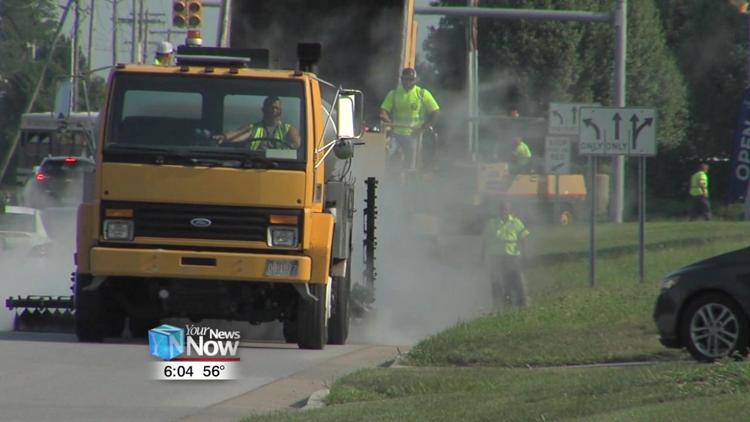 Kevin Haver of the Johnny Appleseed Metro Park District understands the need for a tax increase.
"I personally believe the gas tax is firmly needed in the state of Ohio," Haver said. "Our roads and bridges a mess."
As for an organization like the park district, Haver said he doesn't expect much of a toll but does expect to see some impact from the gas tax.
"It will affect our budget," said Haver. "We have 14 vehicles in our fleet. We run year round. We're on the road a lot moving between the parks, patrolling, obviously maintaining them. That type of thing. So it will affect us quite a little bit. Not to mention the mowers, the tractors and so forth."
Other provisions were added in the legislation as well. Ohio motorists will not be required to have a front license plate beginning in 2020. $70 million a year will be provided to mass transportation. Lastly electric and hybrid car drivers won't get off easy. They will have a yearly tax of $200 and $100 respectively.
The legislation awaits a signature from DeWine and will then go into effect early July.