The federal government is stepping up to help the State of Ohio with their battle against opioids.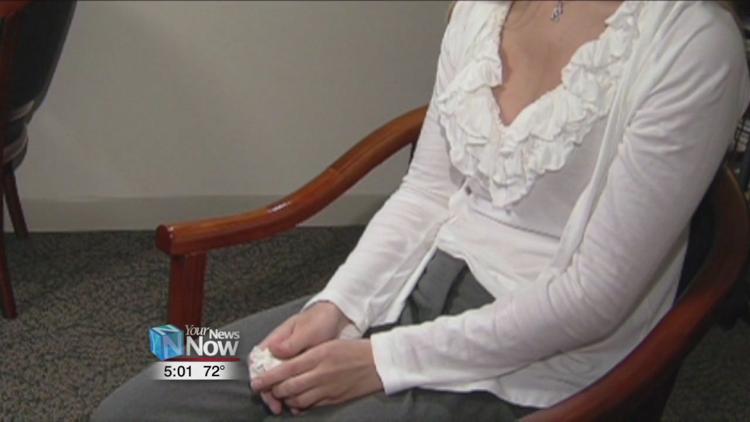 The Center for Disease Control has released 1.8 billion dollars in grants to states to help fight opioid abuse. Ohio will get nearly 56 million dollars, which is the third-highest amount behind California and Pennsylvania. The grants are flexible so they can be used on different sides of the problem, from treatment, prevention or recovery services. Senators Rob Portman and Sherrod Brown have gotten various federal laws passed to tackle the opioid problem and in the State of Ohio, the efforts look like they're paying off.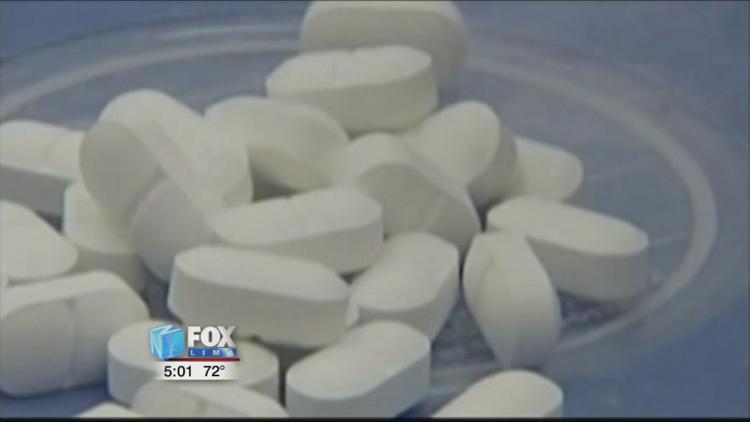 "Last year in Ohio, we saw a 20% reduction in overdose deaths. For the first time in 8 years, we didn't have an increase, we had a decrease," stated Ohio Republican Senator Rob Portman. "And I think that is partly from some of the legislation we have gotten passed in the past several years and it's starting to work in Ohio," said Sen. Rob Portman, (R) Ohio.
Portman added that even though this is good news, there is a lot more work to be done in the Buckeye state. For a number of years, Ohio had one of the highest number of overdose-related deaths in the United States.