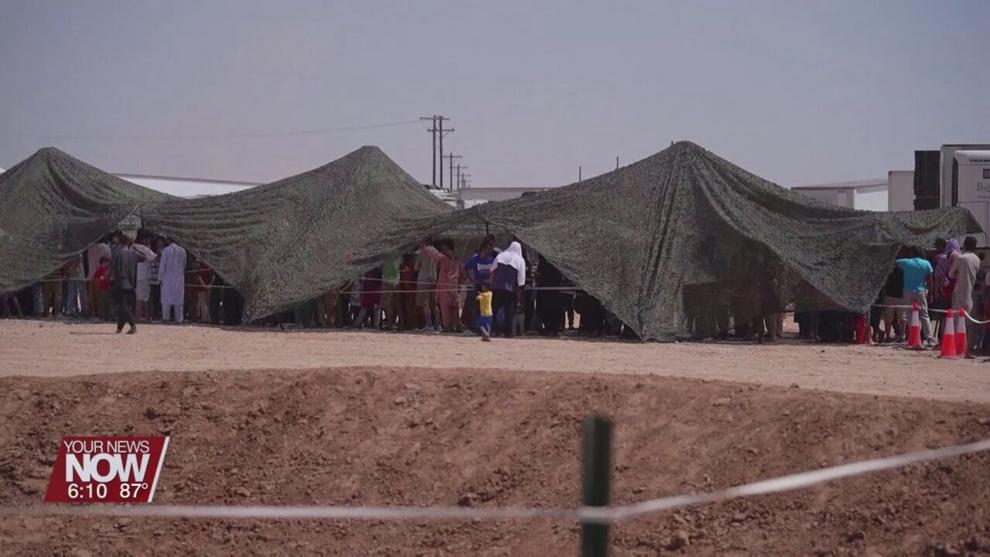 Governor Mike DeWine says nearly 900 Afghan refugees will be arriving in Ohio. The refugees will be placed within eight local resettlement agencies across the state. The evacuees will be arriving through the U.S. Department of State's Afghan Placement and Assistance Program to agencies mainly in the northeast and central Ohio.
The White House had begun notifying governors and state refugee coordinators of their arrivals this past week. Ohio Speaker of the House Bob Cupp believes by pulling out of Afghanistan, the Biden Administration let down the forces that helped our military in that country. Right now, it's a very dire situation over there, and life in Ohio will be better for the refugees.
"I think these are people that will work hard," adds Cupp. "They will integrate into our society, they will contribute to our society, and if I think we can help them because they helped us. I think that it's a very important asset to our country in the future."
The Afghan evacuees go through security vetting and health screening by the Department of Homeland Security before being admitted. The Biden administration has requested funding from Congress to help resettle 65,000 Afghans in the U.S. by the end of this month and 95,000 by September 2022.