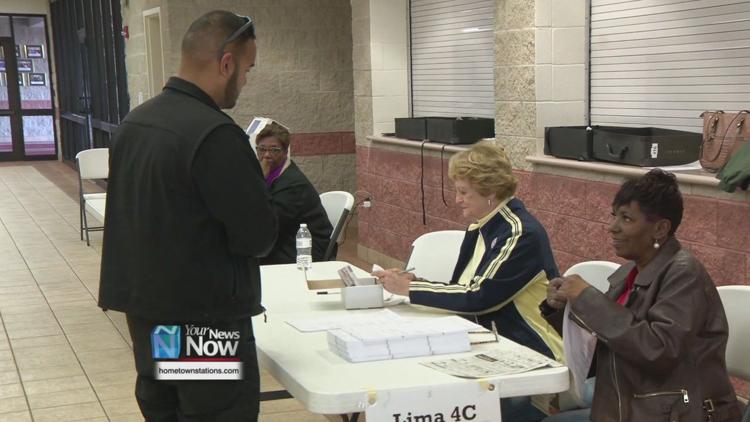 We are only days removed from the general election, but in four months' time, Ohio voters will be back at the polls for a Primary Election. Besides local and state races, the March election Ohio voters will be deciding who they would like to see run on the Republican and Democrat ticket for President of the United States. Last month Governor Mike DeWine signed into law legislation that will increase cyber protections, for the voting system and for the county board of elections, from outside threats. Something that the Secretary of State has been working on to get Ohio prepared for during the Presidential election year.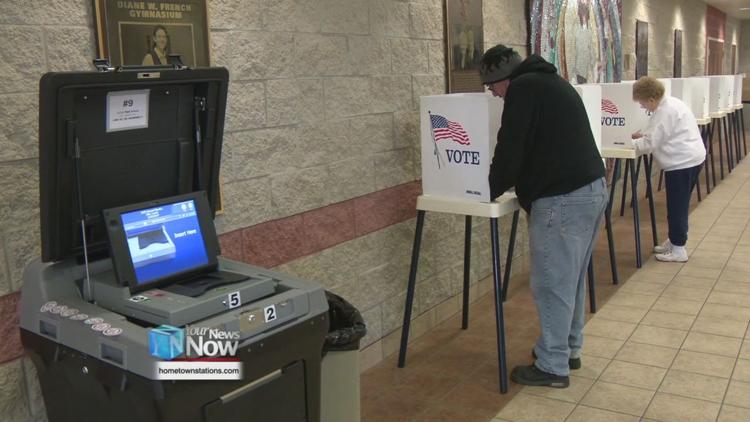 "I have given a tall task to our boards of elections. I have given them a list of 34 items that they need to check off their list between now and January," says Secretary of State Frank LaRose. "Those are the security-related items that we need to make sure are right, so we are prepared to face the threat that exists that pertains to cybercrime. Our boards of elections are working hard, between now and next year, to make sure when the eyes of the world are on Ohio, that we are ready for then."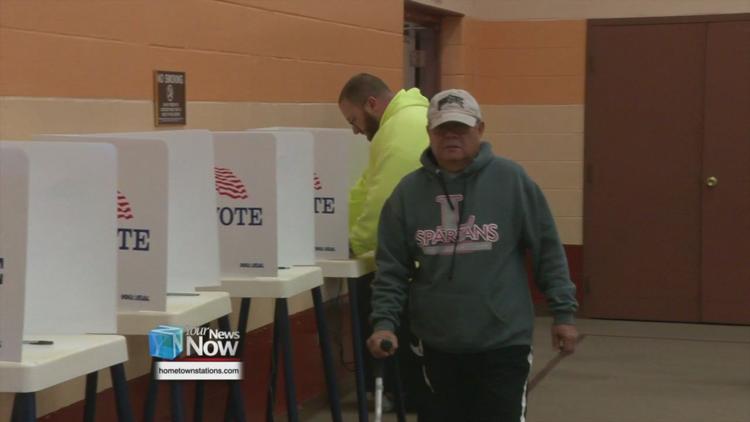 Ohio's primary election is set to take place on March 17th 20-20, which is also Saint Patrick's Day.