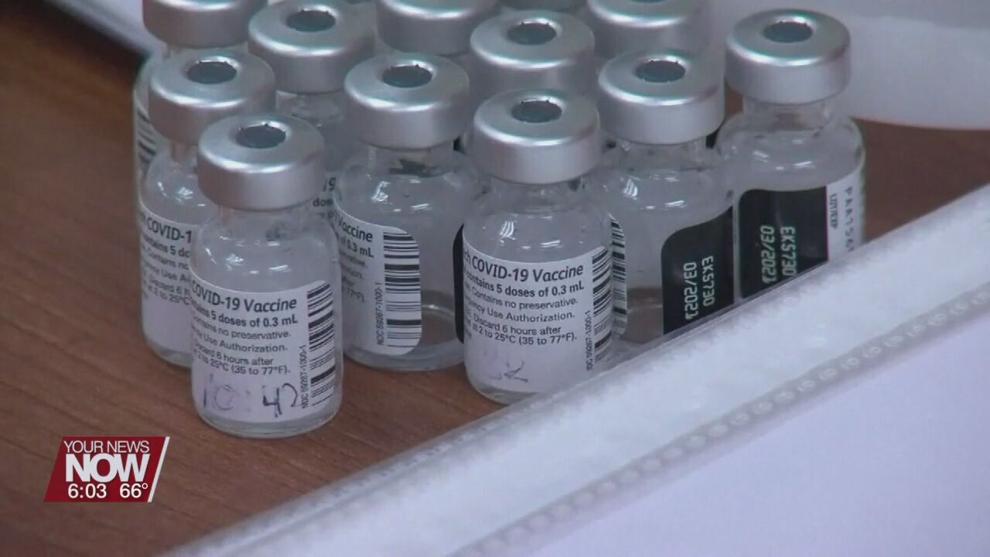 According to the vaccine dashboard, there were 5,500 vaccines given out in the last 24 hours, which is one of the lowest one-day totals since Ohio started distribution in December.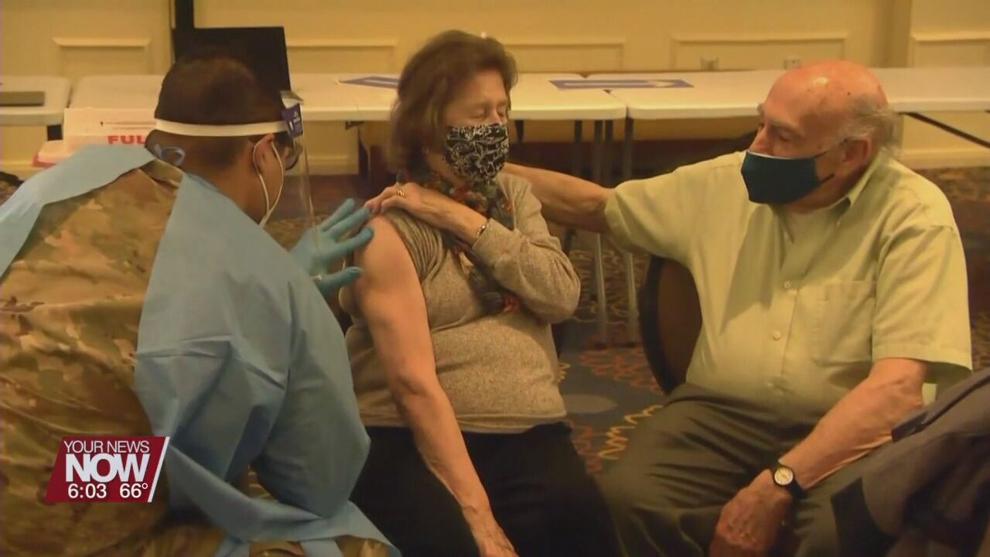 40% of people have gotten their first dose so far, and 33% of Ohioans are fully vaccinated. Governor Mike DeWine announced Monday that people working in nursing homes and assisted living centers who are fully vaccinated, do not have to do COVID-19 testing anymore. But those who haven't gotten their shots will still have to be tested twice a week.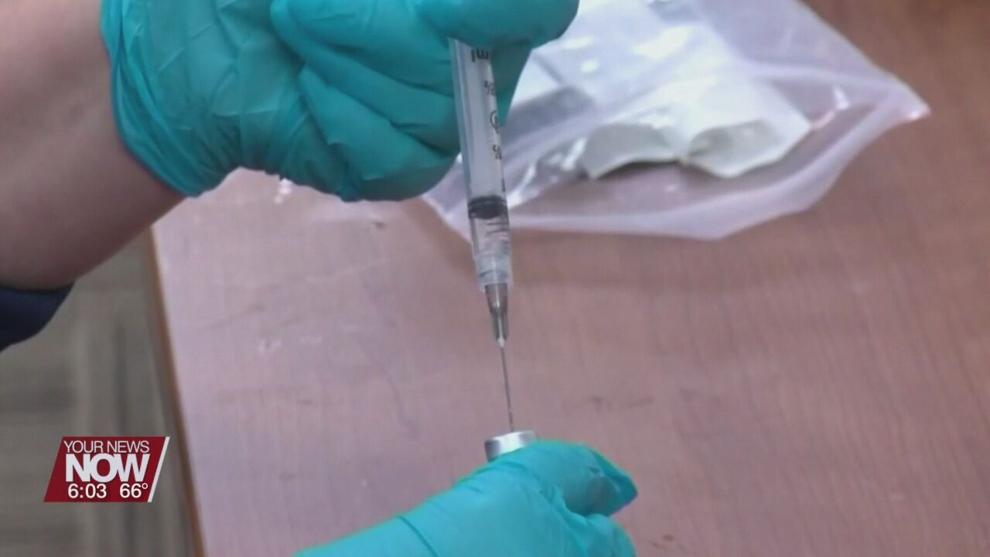 "We hope that this change will give encouragement to those who work in nursing homes and have not be vaccinated yet to take advantage of the opportunity to be vaccinated," says DeWine. "This is something that we continue to do and that is to provide vaccine to all of our nursing homes. So, there is someone who is coming in who is a new resident, someone who is a new employee, they can be vaccinated."
DeWine also says that the state's area agencies on aging are working with their local health department to get homebound residents their vaccine shots.