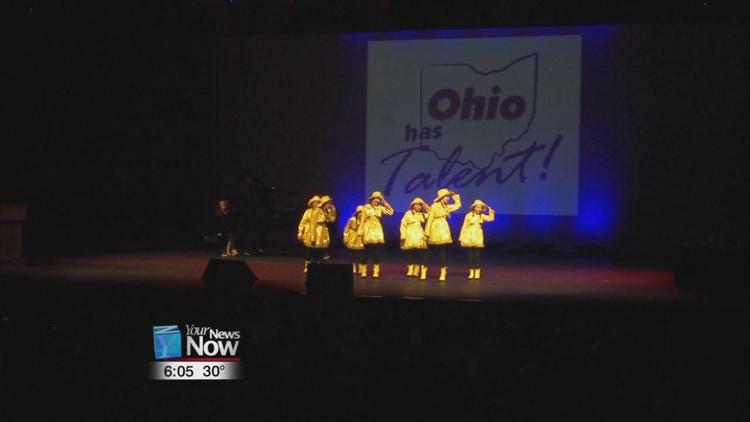 A long time talent show is heading back on stage to help support those who are heading into their last stage of life.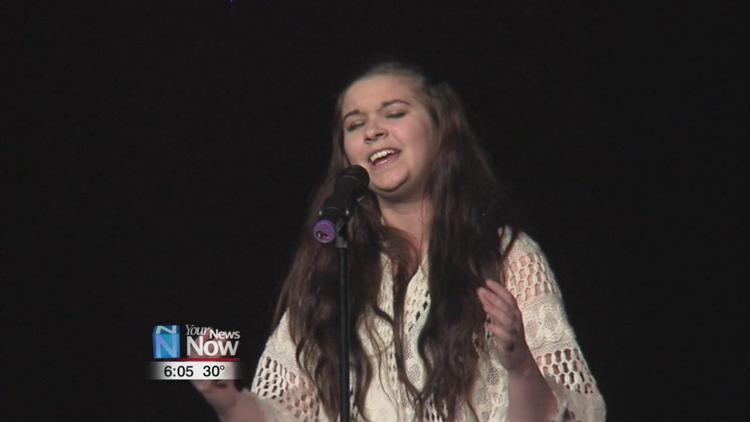 "Ohio has Talent" sponsored by CHP Home Care & Hospice supports their patient care fund to fill in the gap that clients may face in their insurance. Many times there are special needs that someone may face that insurance just won't cover. Proceeds from the ticket sales of next weekend's "Champion of Champions" will go to assist with those needs.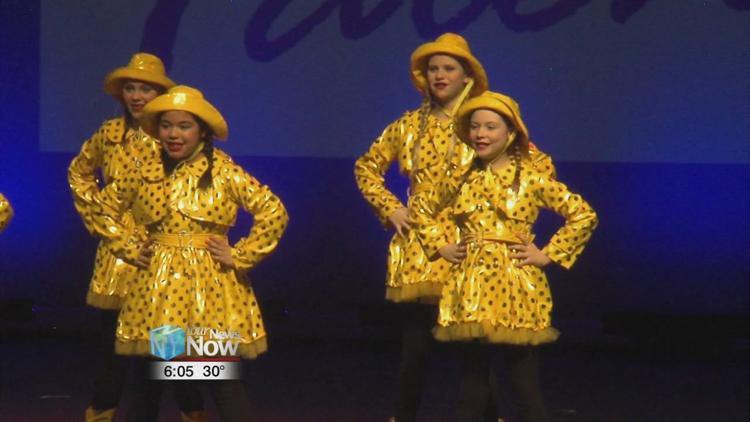 Show producer Kim Mason says, "The patient care fund is our way of being able to say yes to everyone that needs our care and also pay those bills for those things that are needed. Such as a specific medication, durable medical equipment or something in the home."
Ohio has Talent Champion of Champions is Saturday, February 22nd at 7 p.m. at the Niswonger Performing Arts Center.