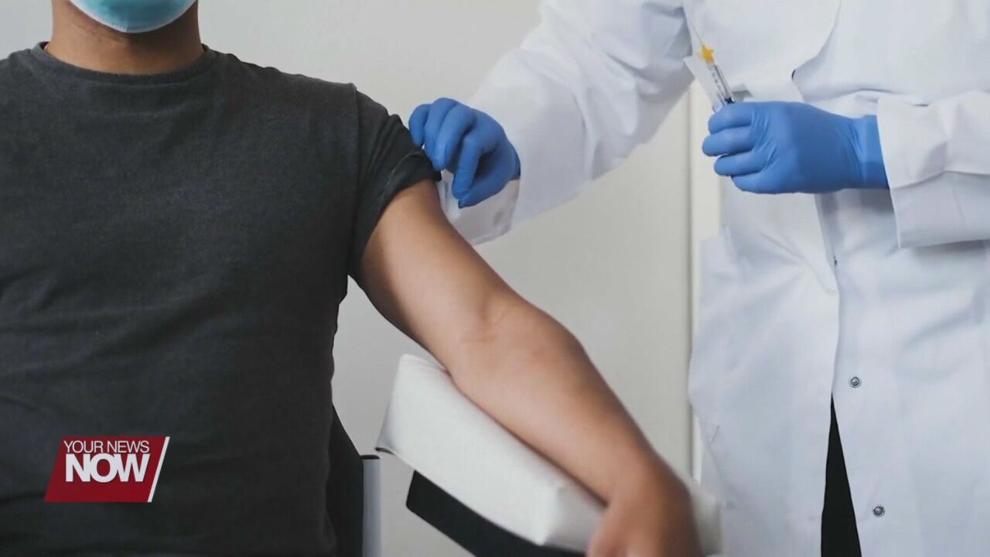 Ohio health departments and vaccine providers are reaching out to high schools to get some students their shots.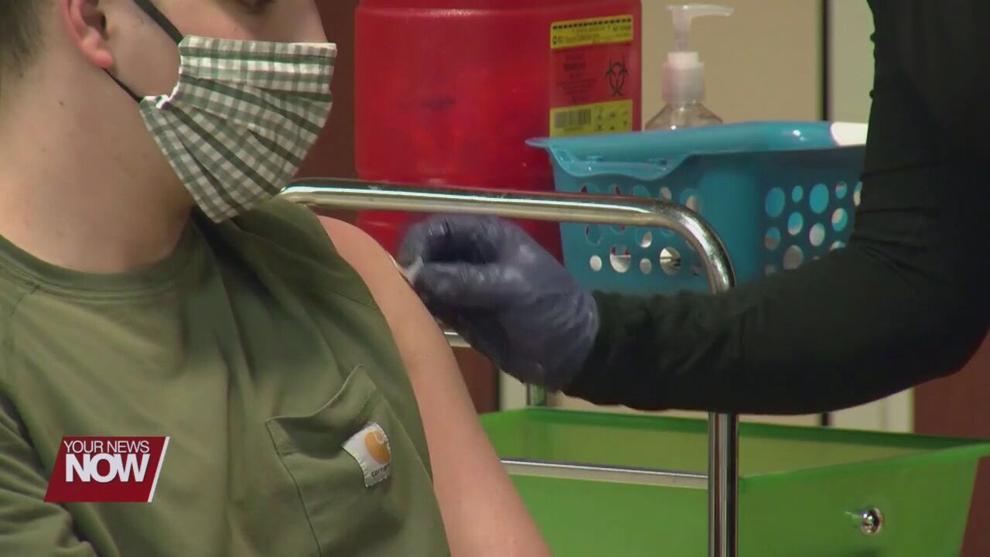 More than 30 states have made the vaccine available to 16 and 17-year-olds, including Ohio. Governor Mike DeWine has talked to health officials across the state about going into high schools to offer students the only vaccine that has been approved for that age group, Pfizer. The drug company says their studies have shown their vaccine is safe and highly effective for 12 through 15-year-olds, but it has not gotten approval in the United States to use with that age group yet. DeWine hopes schools take advantage of putting on clinics to offer shots to their students if they want them.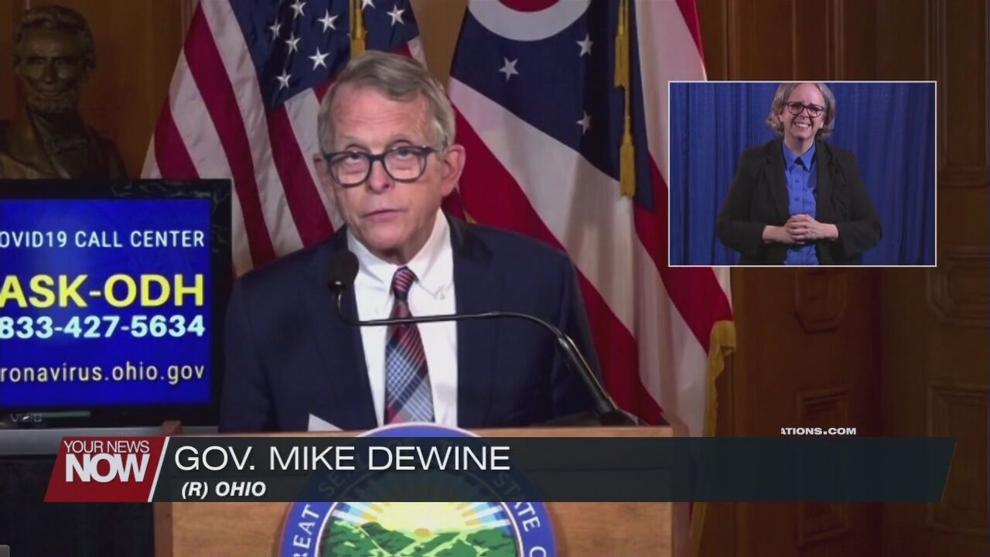 "Again, our goal is the same as it frankly is with our college students, and that is to get as many of them vaccinated as we can before the summer starts," says Gov. Mike DeWine. "This is entirely up to the individuals and in the case of the 16 and 17-year-olds, they will have to have of course a permission slip brought into school before they would be able to do that."
The state health department says one out of three residents have gotten at least their first dose of the vaccine and nearly 20% have completed their vaccine process.