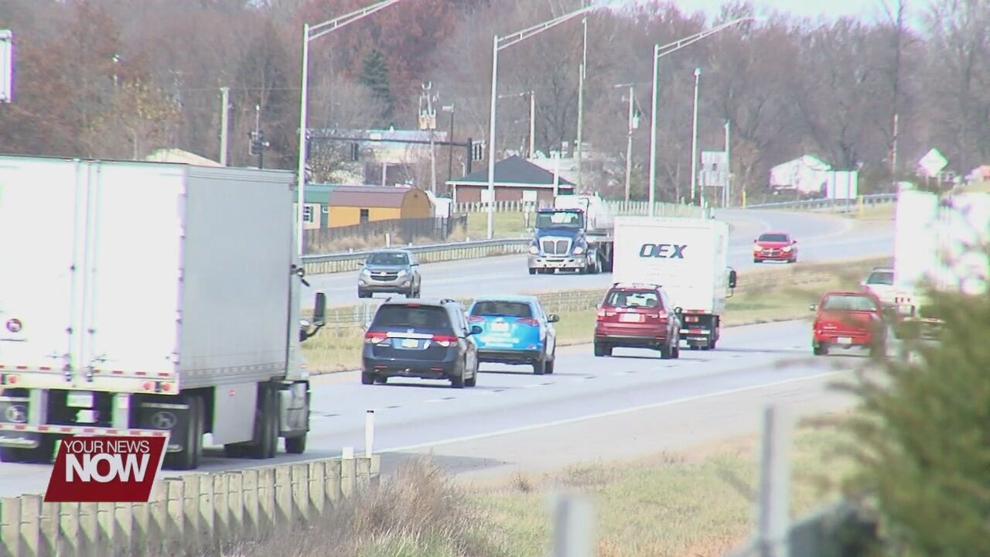 Residents are urged to practice caution traveling on roadways this Thanksgiving period.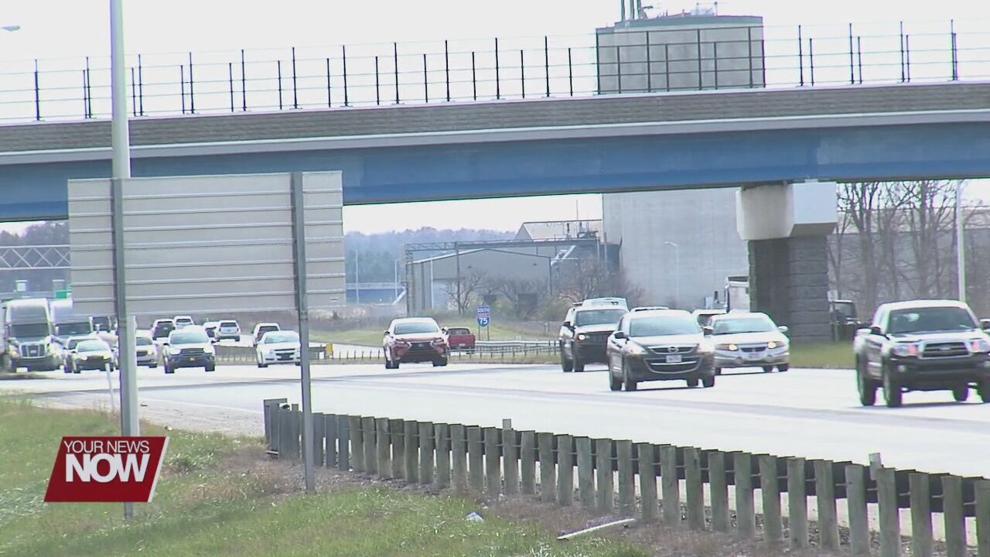 The Ohio Highway Patrol is expected an increase in drivers on Ohio Roadways, with the possibility of an increase of impaired or distracted drivers.
Troopers will be visible and cracking down on impaired driving and those failing to wear seat belts from Wednesday November 24th to Sunday, November 28th.
"We want motorists to be aware that there is going to be a lot more traffic both locally and folks from out of state, out of town that are passing through our area," stated Lt. Alec Coil, post commander at the Ohio Highway Patrol Lima Post. "Be aware of the amount of traffic that we are going to see and be aware that there might be OVI impaired drivers out there on the roadway or distracted drivers."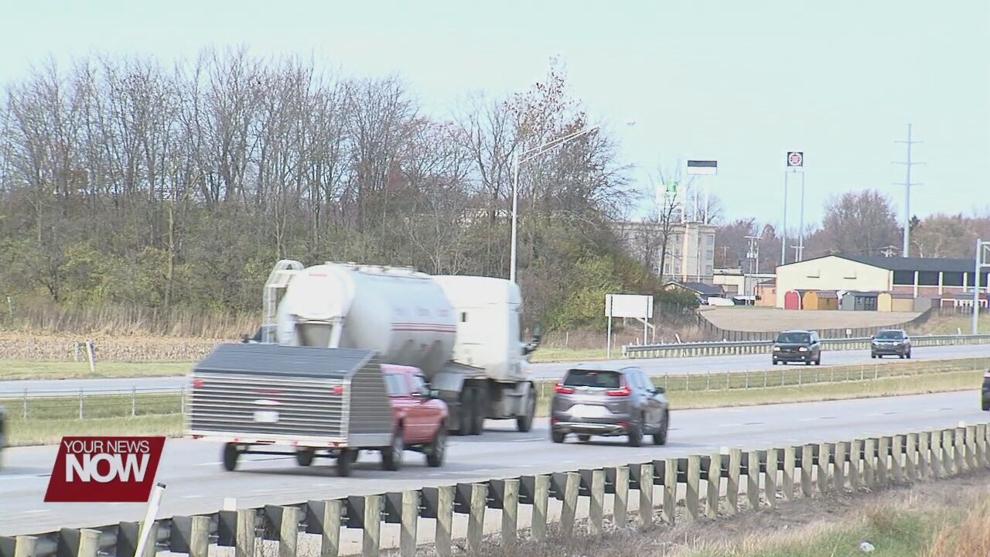 During last year's Thanksgiving reporting period, the Ohio Highway Patrol reported a total of 11 fatal crashes in which 11 people were killed. Five of those crashes involved alcohol and/or drugs.
Of the seven fatalities in which seat belts were available, four were unbelted. The patrol also made 303 arrests for impaired driving during the Thanksgiving period in 2020.
Drivers are encouraged to call #677 to report impaired drivers, drug activity, or stranded motorists.