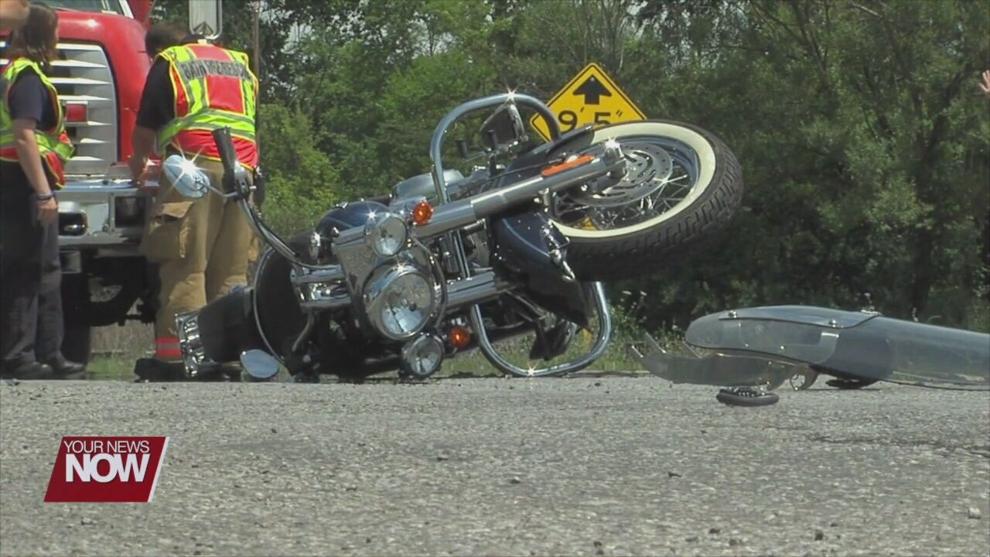 The Ohio Highway Patrol is reminding residents to stay cautious on roadways, especially with more motorcyclists expected on the roads in the coming months.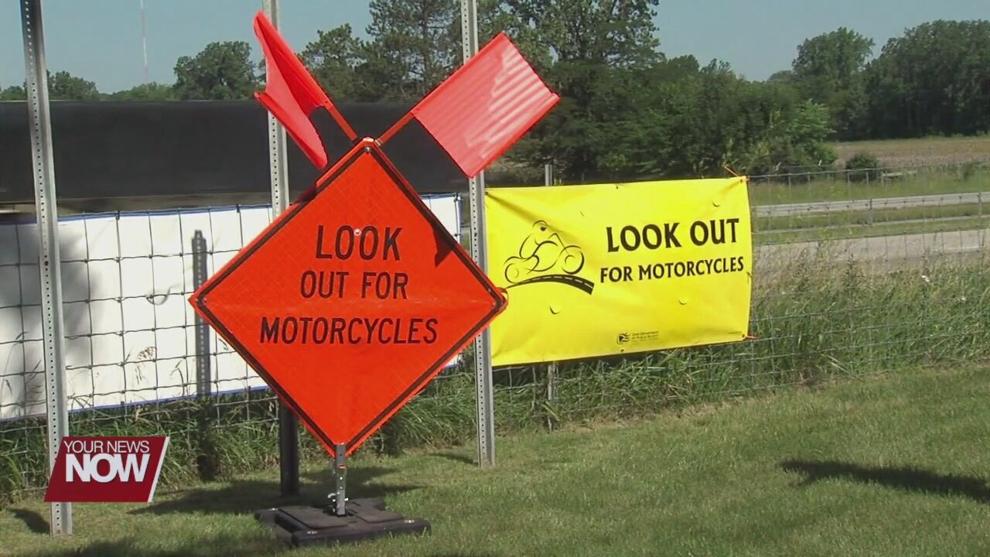 With spring around the corner, the highway patrol wants to remind drivers to practice safety. Motorcyclists are advised to wear safety helmets and gear, as well as wearing bright clothing.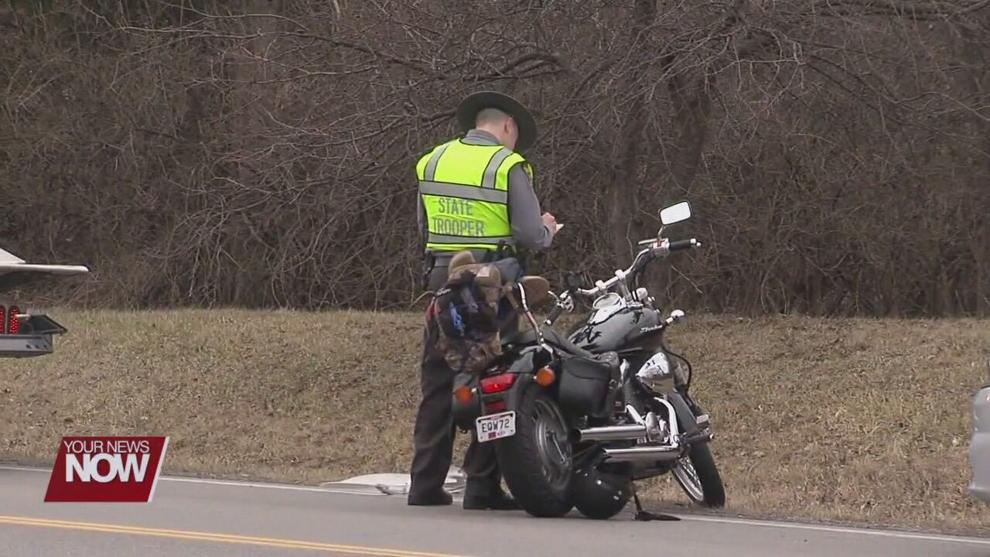 In addition, motorcyclists, as well as regular drivers, should practice safety and remain aware of each other on Ohio Roadways.
According to the patrol, during the past five years (2016-2020) 873 motorcyclists died and 4,810 were seriously injured in traffic crashes in the state of Ohio. 
The numbers also show that from 2019 to 2020, motorcyclist fatalities increased 33% and serious injuries were up 24%. The 2020 numbers of 212 motorcyclists killed and 1,176 seriously injured was higher than any other year in the five year period.