Get ready to feel some new pain at the pump, thanks to Ohio lawmakers.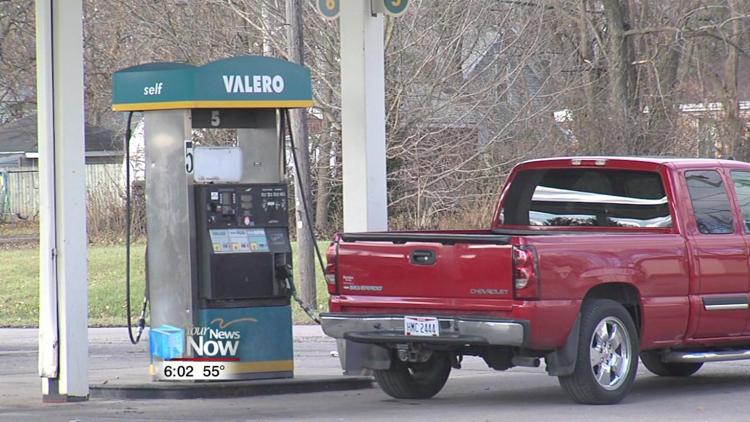 A committee of the Ohio House and Senate has approved a proposal to increase the state tax on gas by 10.5 cents a gallon and the tax on diesel fuel by 19 cents to maintain what Governor DeWine claims are deteriorating roads and bridges. The compromises on the tax increases in the state transportation budget were expected to be approved by the full House and Senate later Tuesday.
Both new tax rates would start on July 1, 2019.