Car crashes are the leading cause of deaths for teens, but a new bill could help in reducing those numbers in Ohio.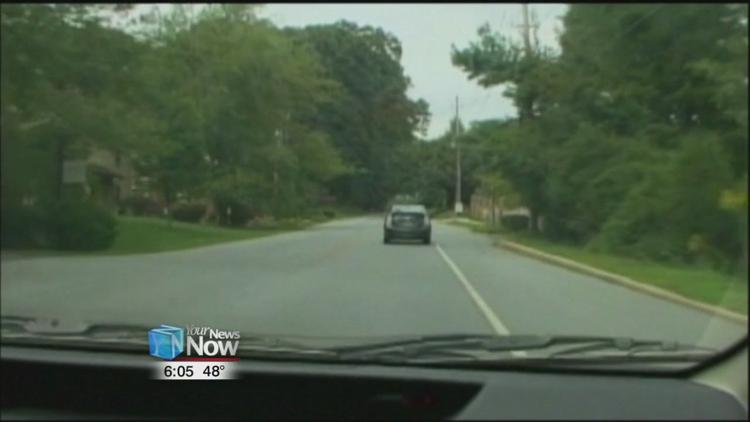 The Ohio House Transportation and Public Safety Committee passed the "Young Driver Protection Bill", which would change the requirements for teens to get their drivers license.  Under the proposed bill, teen drivers would have their learner's permits for a year before they can get their license and require newly licensed drivers to ride with adults at night starting at 10 o'clock, instead of midnight which is the current law. 
 "A modern young drivers licensing system is proven effective in reducing teen crashes and protect all road users," says Kimberly Schwind, Sr. Public Relation Manager for AAA Ohio.  "But Ohio's young driver licensing system has not kept up with the latest research for reducing teen crashes.  So consequently we continue to see a high number of teen crashes on our roadways that impact many road users and families"
AAA says the bill will move to the floor of the Ohio House to be considered for a full vote.