The Ohio House has passed a transportation budget bill that could mean changes for motorists.
Along with the passage of a 10.7 cents gas tax increase, drivers would no longer be required to have a front license plate. In the past, law enforcement agencies had not been in favor of only having one license plate. Allen County Sheriff, Matt Treglia, said he personally sees how the requirement of only one plate could save motorists money as well as the state. He said he also does see a negative in the way law enforcement conduct investigations.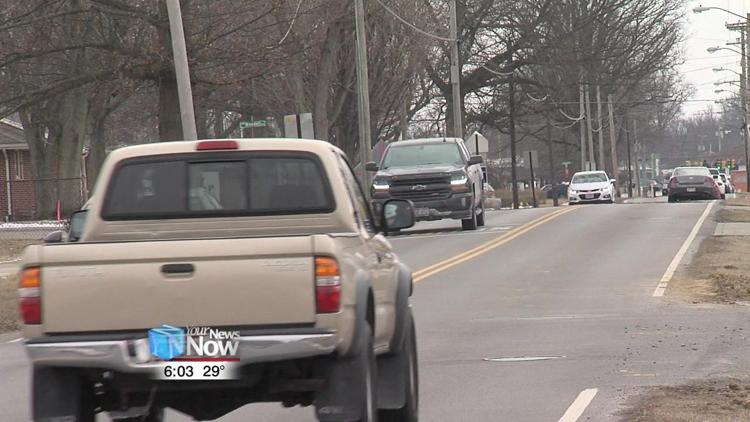 "There's several investigations that I could think of where it was caught on video, said Treglia. "The front license plate was the only thing we got to solve the case. So yes, there's going to be pros and cons to it. Clearly, we don't make the laws, but we will enforce whatever they vote on today."
The bill will now head to the Senate for consideration.