Ohio House Republicans have proposed cutting Governor Mike DeWine's 18-cents-per-gallon recommended gas tax increase to maintain roads and bridges to 10.7 cents.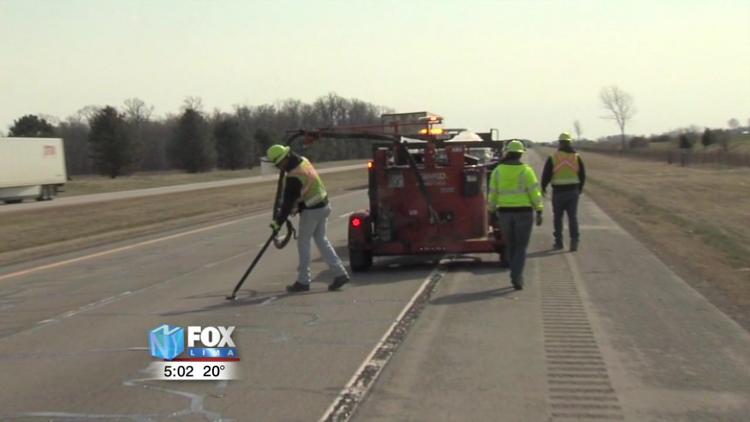 Republicans unveiled their plan a day after DeWine's State of the State speech as part of a substitute version of Ohio's transportation budget. The House Finance Committee plans to vote on it with a full house vote expected Thursday.
DeWine proposes raising Ohio's current tax of 28 cents per gallon by 18 cents starting July 1st and adjusting it for inflation going forward. The House proposes an increase of 10.7 cents over three years beginning October 1st.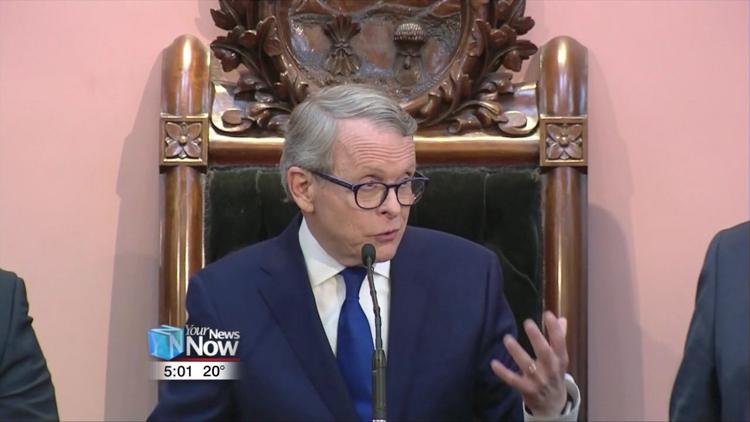 The House proposal would increase the diesel-fuel tax by 20 cents a gallon. The House plan would raise about $872 million dollars per year, compared with about $1.2 billion dollars from DeWine's plan.
DeWine says the House plan's gas tax increase isn't enough.