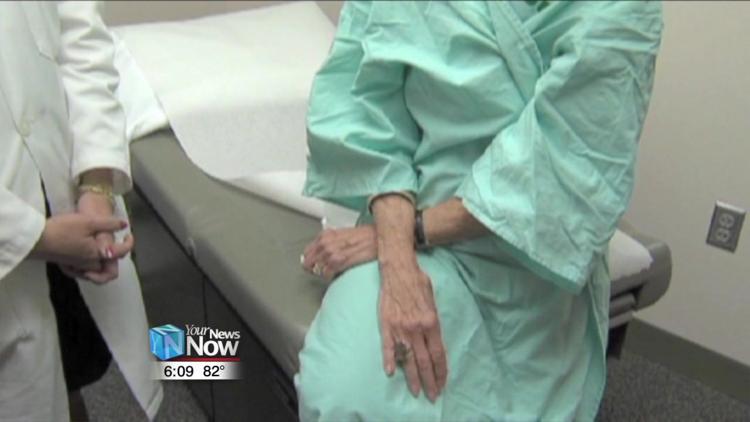 The Ohio House has unanimously passed legislation that would make it easier for military spouses to find work in Ohio.
The House voted to pass House Bill 133, which would make occupational licenses from other states valid for military spouses to use in Ohio. This would allow spouses with careers that require specific licenses like nursing and law for a maximum of six years before they would have to obtain an Ohio license. The bill is designed to make a sometimes tough transition easier on families that are serving their country.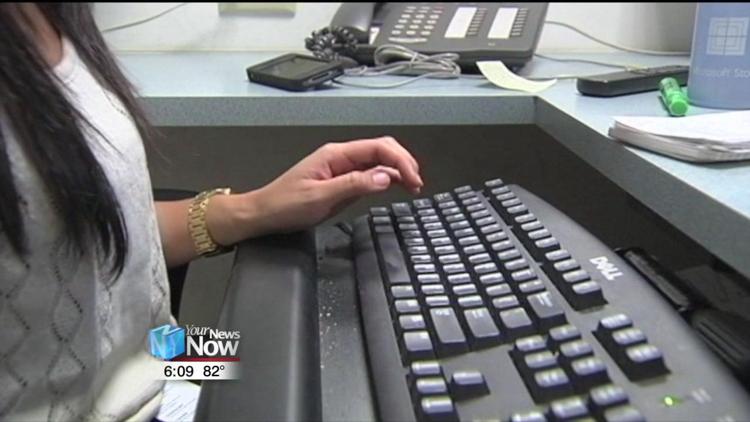 "It's great for families, it's great for the military, and it's great for Ohio because when military families come to Ohio we want them to feel welcome and this is just one way for us to help military families," said State Rep. Craig Ridel (R-Defiance). "It makes the transition much easier so if they're used to living off two incomes, it takes that stress away because they can both continue to work in Ohio."
The bill will now go into the hands of the Ohio Senate, who approved a similar bill early this year.