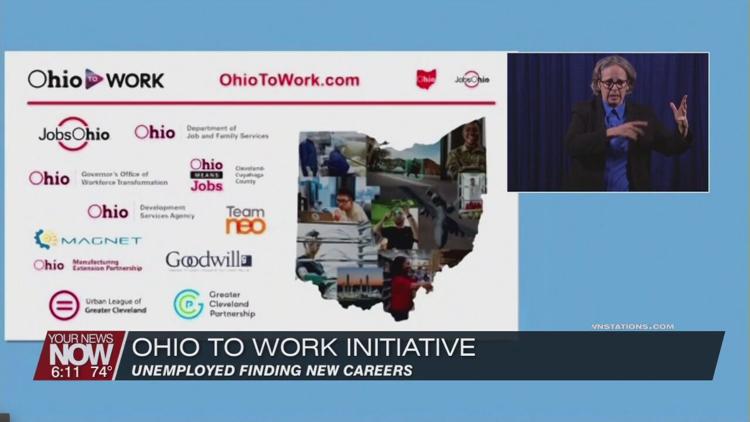 The COVID-19 pandemic has caused unusually high numbers of unemployment and now the state is trying to correct that issue.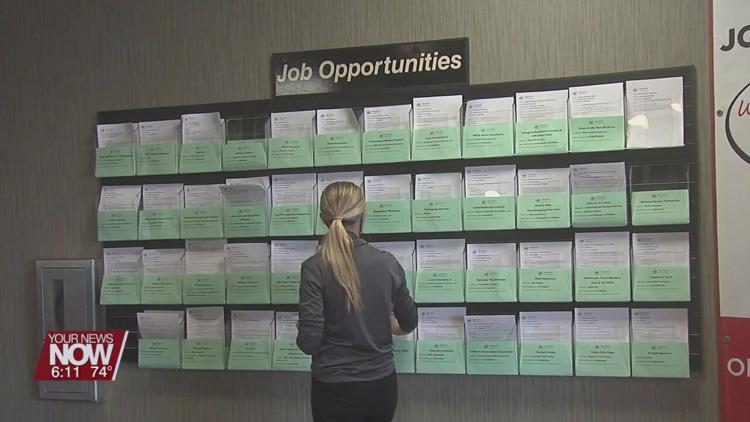 Gov. Mike DeWine announced the Ohio To Work initiative. It's a program that aims to help those people unemployed find a new career, train for that job, and get hired by an employer. 30 employers have signed up so far for the program. DeWine says it will launch in Cleveland, but looks to expand to the rest of the state in the coming months. Virtual career fairs will also be held to directly connect job seeker to employer.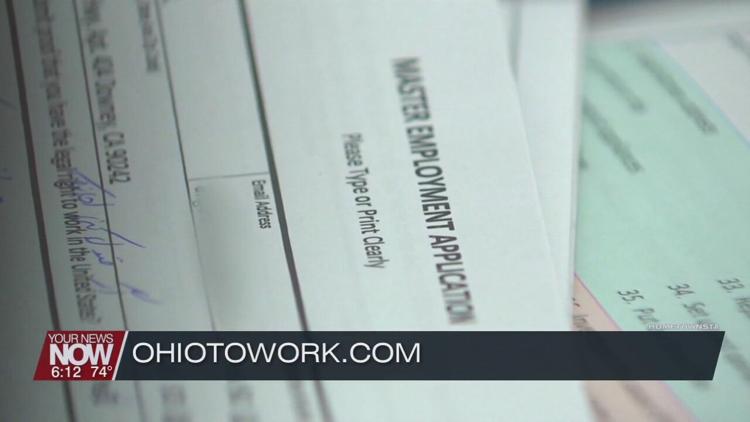 "Each Ohioan using the program will be heard," said JP Nauseef, president and chief information officer of Jobs Ohio. "And a coach will be assigned and will work with them to find the pathway that's best for them. And we can and we must do it very fast because the need is there."
To get started go to ohiotowork.com .