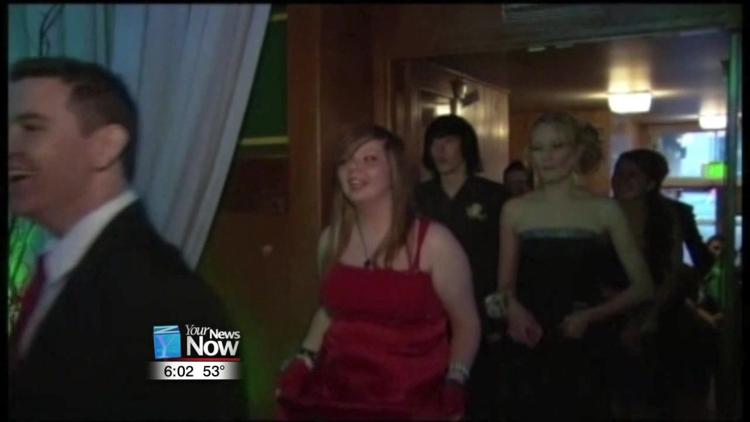 As prom season quickly approaches the Ohio Investigative Unit urges parents and their children to not engage in underage drinking.
The Ohio Investigative Unit wants to remind parents that it is illegal to allow children under the age of 21 to drink in their home, even with their parent's permission. Anyone who provides alcohol to minors can serve up to six months in jail and/or pay a $1,000 fine.
Also, any minor caught with a blood alcohol content of .02 or higher will be arrested. Their license will also be suspended for a minimum of 90 days and four points will be added to their driving record.