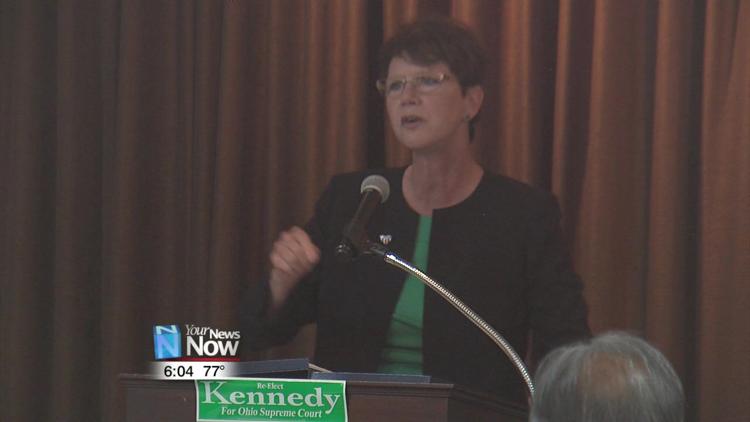 Ohio Supreme Court Justice Sharon Kennedy stopped by the Allen County Republicans to talk about the power of the courts.
Although some have called the judicial branch the least dangerous part of the government, Kennedy was there to make a case for the kind of impact court decisions can have on the public. She says county and state level judges are especially important because the public has a direct say in who does the job.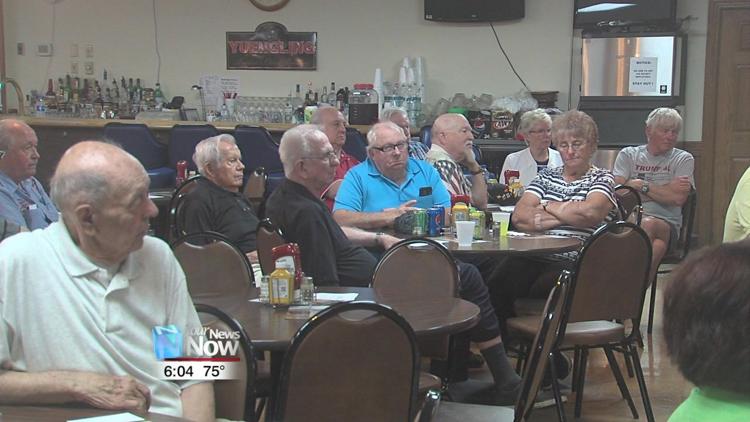 "Unlike the Federal system where we don't elect, that is a power of appointment by the president as confirmed by the Senate, but if you look at everyone here today, they are the president and the Senate when they go to a ballot box every November and vote for a judge."
Kennedy has been on the Ohio Supreme Court since 2012 and visits the Allen County Republicans every June to talk about the judicial branch of government.