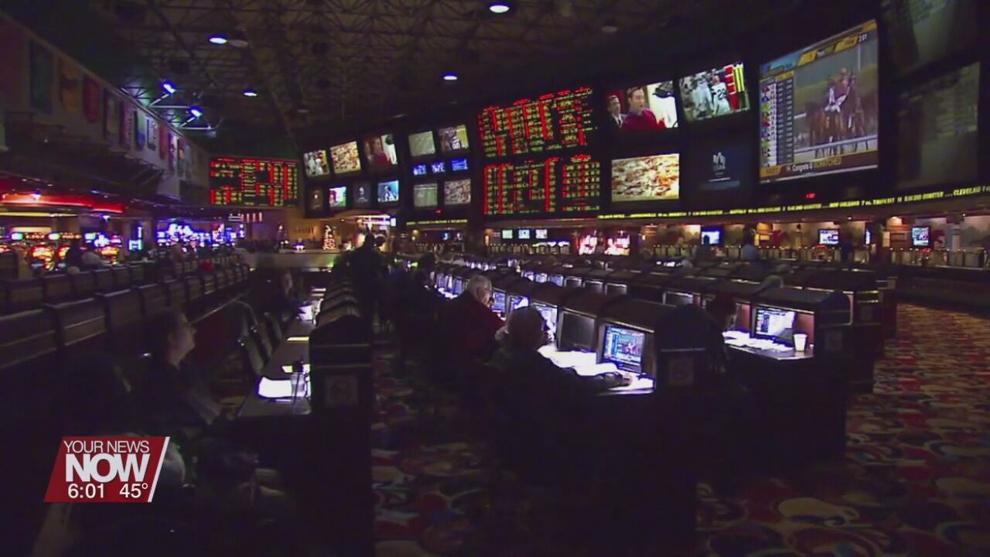 Ohio lawmakers are still hammering out the details to legalize sports betting in the state.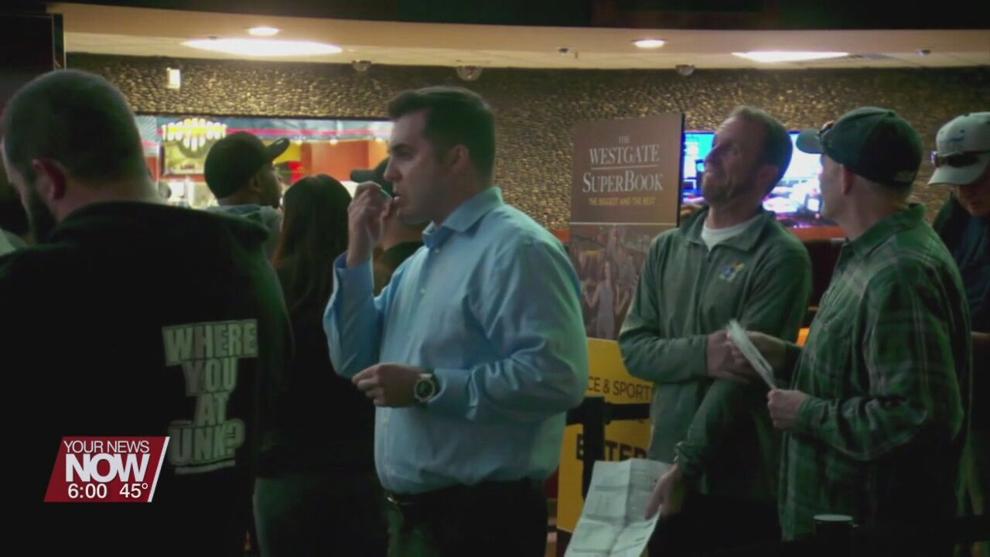 In 2018, the U.S. Supreme Court ruled that individual states can set up their own rules for sports betting, and since then all the states surrounding Ohio have done so. The Ohio House and Senate have been working on finalizing the wording in the bill, including coming to a compromise on who would get their own licenses. Each of Ohio's professional sports teams would like their own licenses and so do the casinos and racinos. That has been one of the biggest sticking points.
"I am hopeful that we can get the final issued nailed out before the end of the year," says Ohio Senate President Matt Huffman. "It is really an issue of are we going to give some primacy to casino. Which generally are out-of-state gambling interest, I don't want to do that. I think I have got the other side of the legislature to agree with me on that."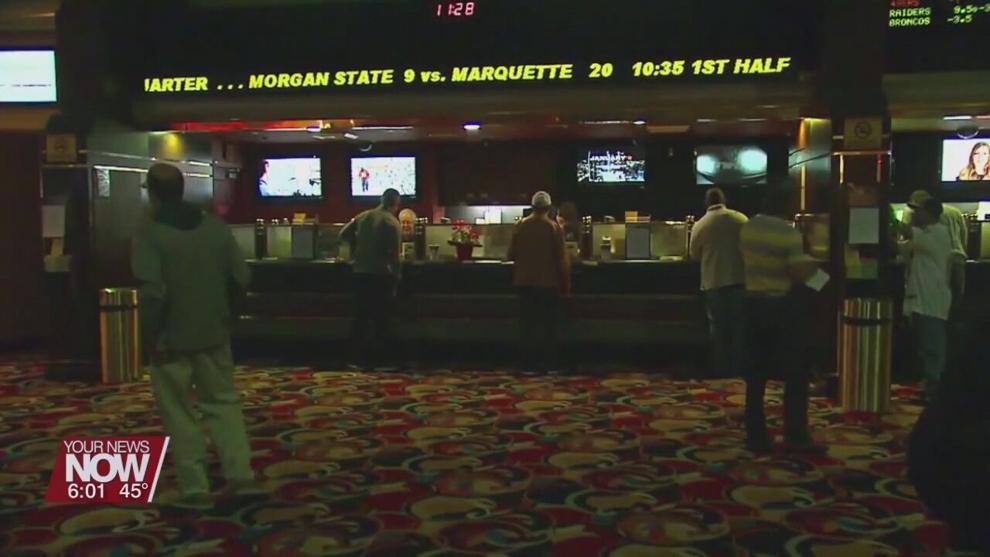 "One of the things that we wanted to help do is support Ohio's major league sports teams. From soccer, to football, to baseball to the PGA tournament in Dublin," says Ohio Speaker of the House Bob Cupp. "I think the parties are quite close not hat, we haven't actually tied the ribbon on it."
Taxes collected on sports betting could be used to fund help education in the state. The bill could be passed and on the governor's desk for his signature before the end of the year.