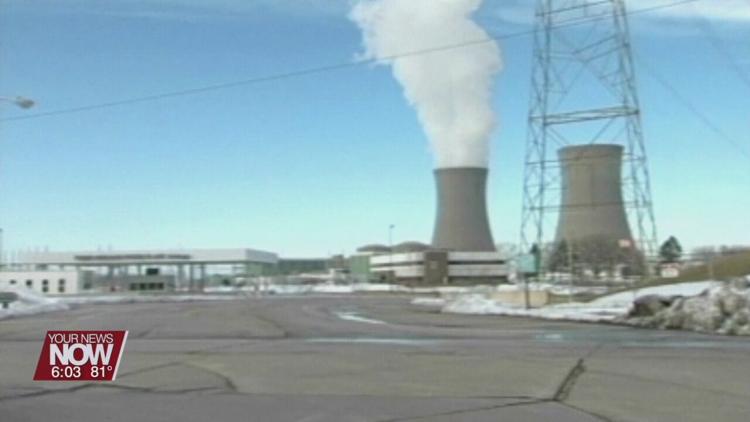 Ohio lawmakers are looking to repeal the nuclear power plant bailout, which is at the heart of Speaker Larry Householders' $60 million bribery scheme.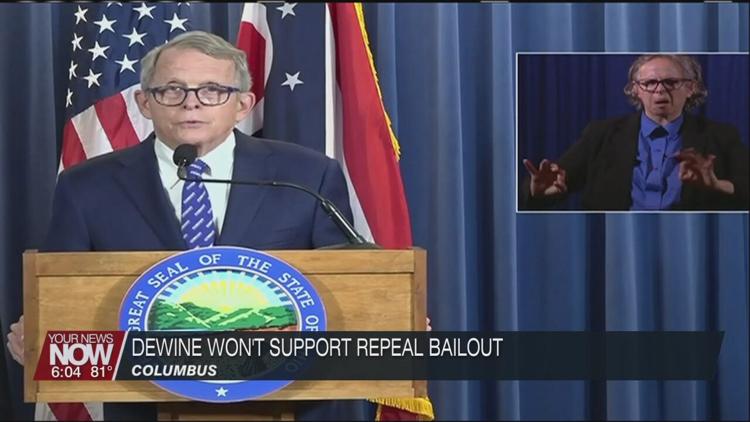 Two Republican and many Democratic members of the Ohio House are pushing to repeal the bailout law as the Householder scandal unfolds over the law's passage. The announcement comes a day after Householder and four associates were arrested on racketeering charges in the federal bribery case connected to the taxpayer-funded bailout of two FirstEnergy Corp. nuclear power plants.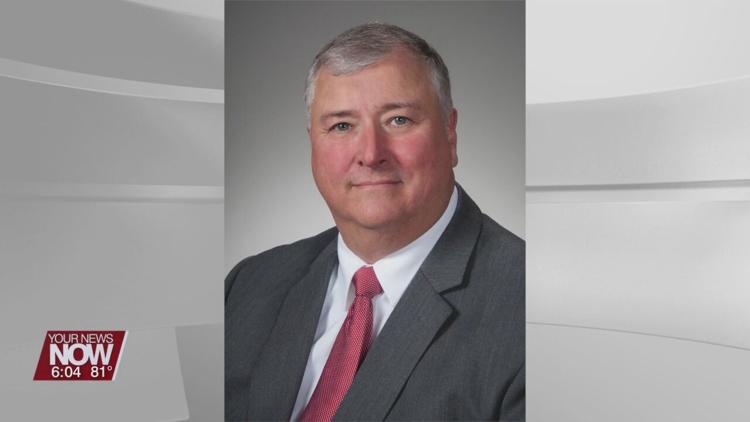 The 2019 law added a new fee to every electricity bill in the state and directed over $150 million a year through 2026 to the plants near Cleveland and Toledo and slashed funding for renewable energy incentives.
Governor Mike DeWine says he wouldn't support a repeal of a nuclear bailout law even as the scandal unfolds over the law's passage. DeWine says the state needs the non-carbon producing energy provided by the state's two power plants. He is also concerned about the jobs that would be lost if the plants closed. But he has called for speaker Larry Householder to step down because of the investigation.
"I called yesterday for the speaker to resign as speaker," says Gov. DeWine. "There is a presumption, always that presumption of innocence that always must be maintained. But I think it's clear that the speaker cannot function as speaker, charged with a very very very serious crimes and a very very tough tough affidavit."
Householder has a preliminary hearing set for August 6th in the Cincinnati Federal Court.