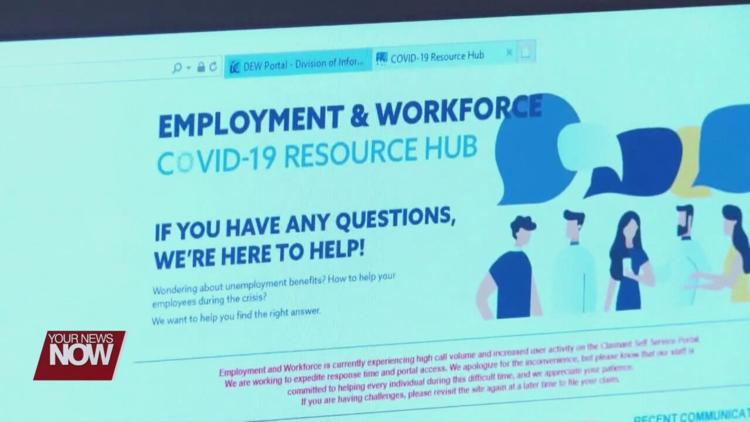 The COVID-19 outbreak has shined a light on some state systems that may be outdated, and Ohio lawmakers are looking at fixing them in the new year.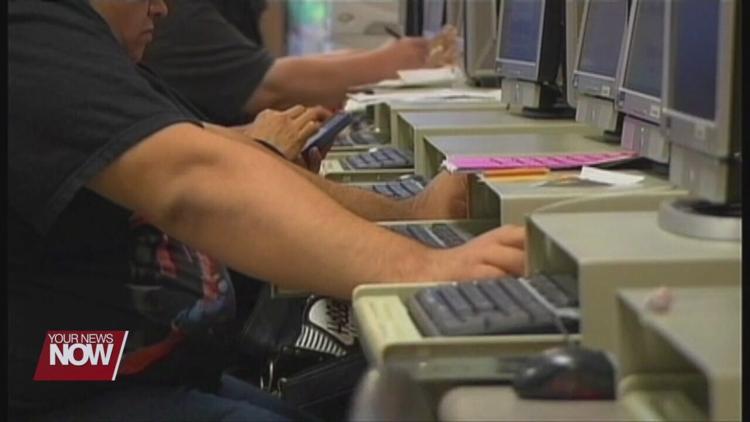 Days after being sworn-in again as Speaker, we caught up with Bob Cupp to talk about some of the issues lawmakers will be looking at in this new session, one of those is the Unemployment Compensation System. The flood of unemployment filings shot up when various businesses were forced to close or limit service because of the pandemic. Over two million Ohioans have applied for jobless benefits since mid-March, which is more than the previous five years combined. So now lawmakers will look at how to improve the system that was hit hard this past year.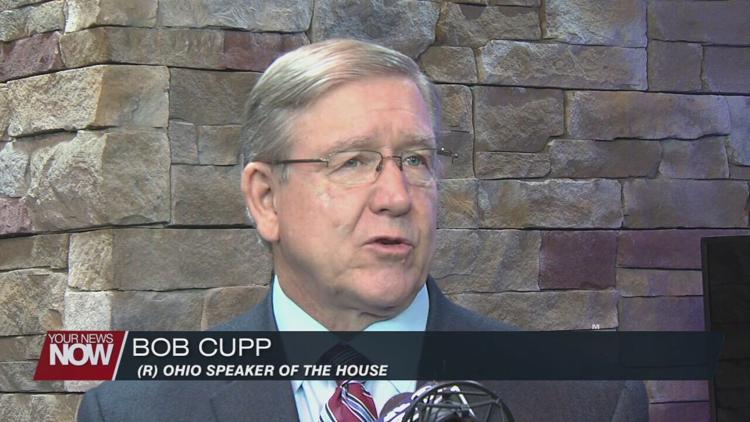 "We have already created Unemployment Compensation Council," says Speaker Cupp. "That are going to be looking at ways to improve that system to upgrade the technology so things will be able to be more nimble and operate faster. The State Auditor is going to do a performance audit on the Unemployment Compensation System and offer suggestions on how to improve it. "
Also being discussed because of the pandemic, lawmakers will be looking to modify the state health order that was used over the past year by Governor Mike DeWine to close businesses early on in the pandemic.
"Ohio is one of the few states that does not have some legislative oversight and that's because it is an old statute," adds Cupp. "No one thought we would have a situation like this. And so, just as a matter of a check and a balance on it, we need to figure out how to do that appropriately."
Cupp says they need to find a way that the governor can act quickly when the need calls for it but gives the state legislature the power to reign in some of the orders that they think are inappropriate.