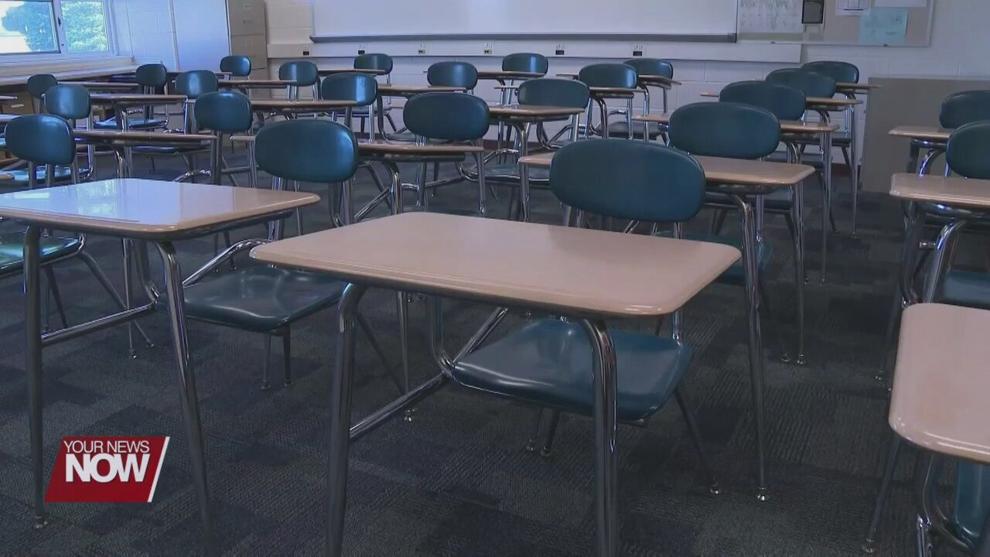 It will be up to Governor Mike DeWine if Ohio schools and universities can require students to get the COVID-19 vaccine or not.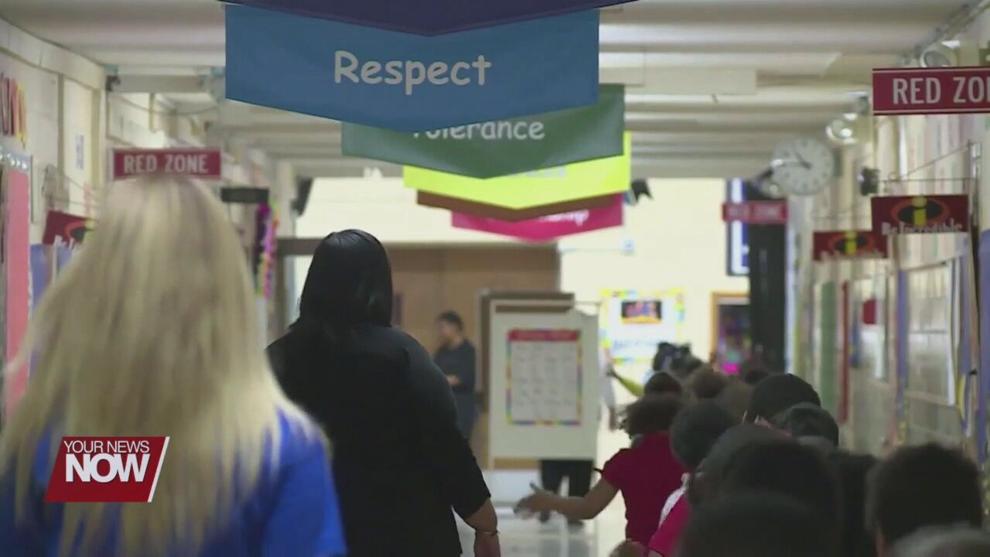 The same night that Ohio lawmakers passed the budget, they also passed a few more bills, including one that will ban schools and universities from requiring students to get the COVID vaccine. The bill sits on the governor's desk waiting on his signature or veto. Currently, nearly 45% of Ohio's total population has completed getting their vaccine, including 11% of students 19 years old and younger, and 36% percent of Ohioans 20 to 29 years old. Senate President Matt Huffman says getting the COVID vaccine needs to be a parent's choice, not the schools.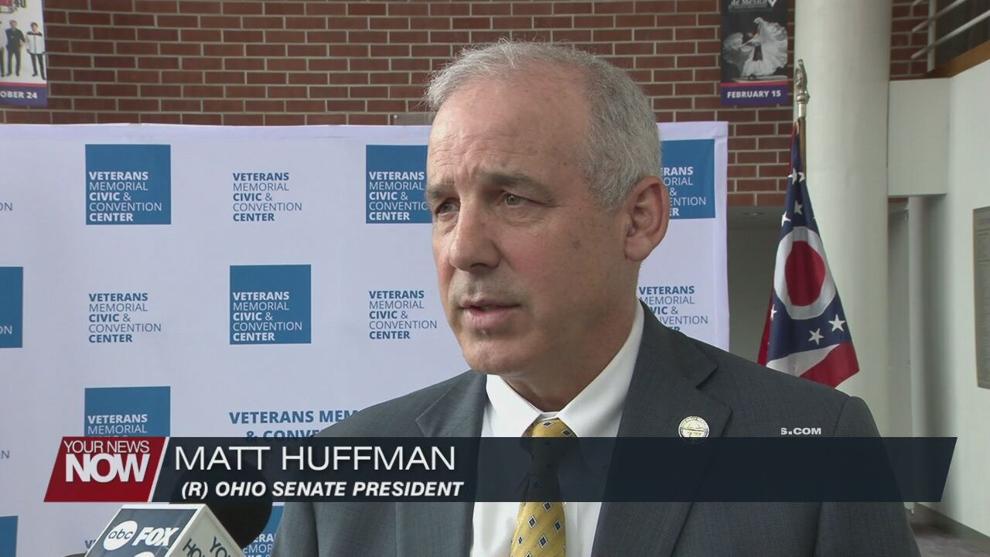 "Schools for years have required various vaccines, except for religious exceptions," says Huffman. "We don't change that. But for any experimental vaccines, like the COVID-19 vaccine, we don't want to make folks take that if they don't want to and so the school will not be able to require that."
All of the vaccines being used in the United States have been given emergency use authorization. Pfizer and Moderna have applied for full approval of the vaccine with the FDA.