Ohio Lieutenant Governor Jon Husted is currently backing an initiative that he says will ultimately help provide rural Ohioans with access to high-speed internet.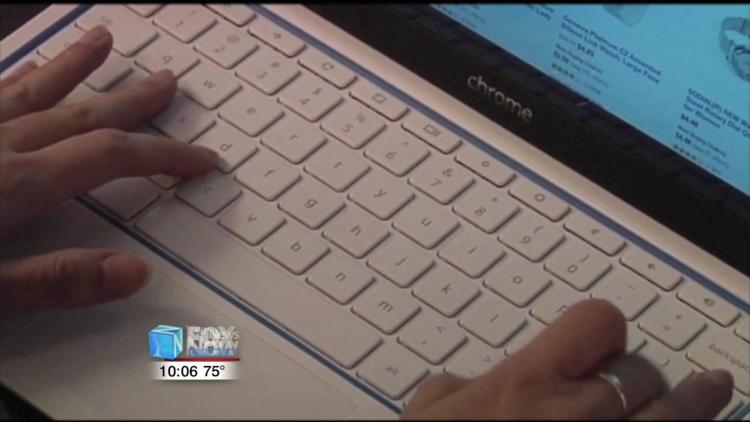 That initiative is through a recent partnership between Microsoft Corporation and Lima-based Watch Communications. The two companies plan to provide high-speed broadband access to nearly three million people in rural Ohio, Illinois, and Indiana by July 2022. This initiative will impact close to 300,000 Ohioans and a little over 800,000 people in the region. Husted is confident this technology will improve economic and educational opportunities for rural Ohioans and believes that it will be the catalyst for future projects.
"This is just one good example of how that can be done," said Husted. "We hope it will set the stage for many more so that ultimately nobody, or at least very few people are left without that access."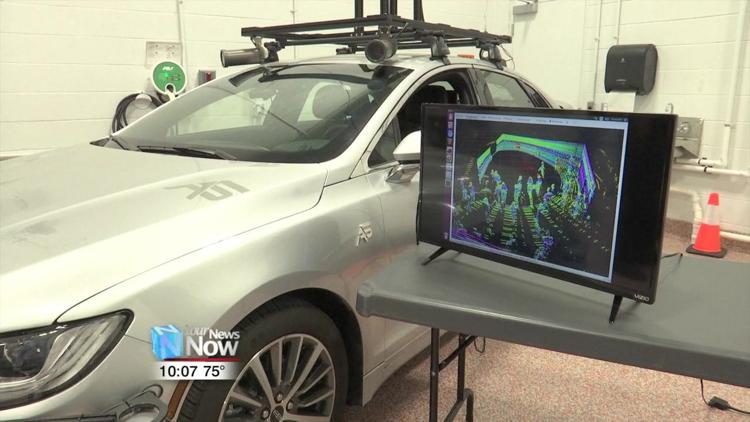 The high-speed internet initiative isn't the only technological improvement Husted is backing. Wednesday afternoon he visited the Transportation Research Center in East Liberty to test out autonomous car features. Husted says this technology will truly benefit Ohio drivers.
"We hope by testing these technologies in Ohio then we can make our roads safer, that we can attract investment and businesses from around the globe to Ohio to make these investments," he said.
Through his work with Innovation Ohio Husted says he plans to make connections, get talent and infrastructure that is needed to make sure Ohio is a leader in technology.