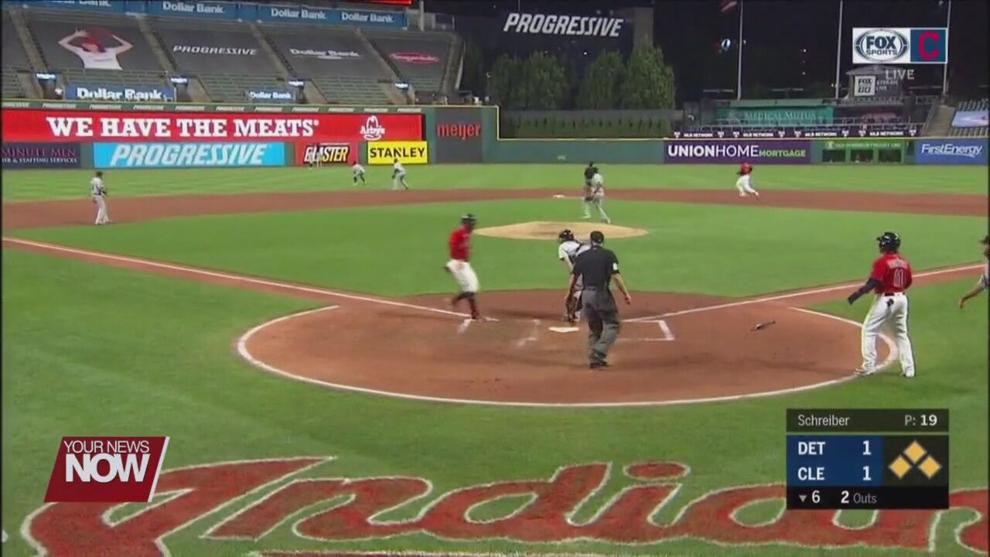 There will be more fans in the stands to cheer on Ohio professional outdoor sports teams.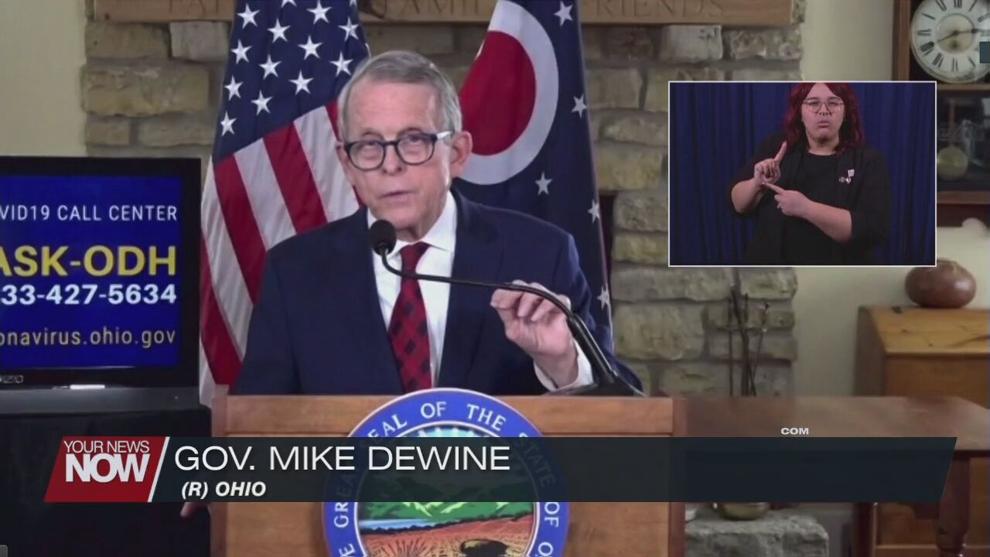 Governor Mike DeWine says sports teams could allow up to 30% of fans in stadiums this spring under a pandemic-related plan for sports. The expanded fan capacity would apply to the Cleveland Indians and Cincinnati Reds along with minor baseball teams and the Columbus Crew and Cincinnati major league soccer clubs. DeWine cautions the proposal could change if the coronavirus variant spreads rapidly.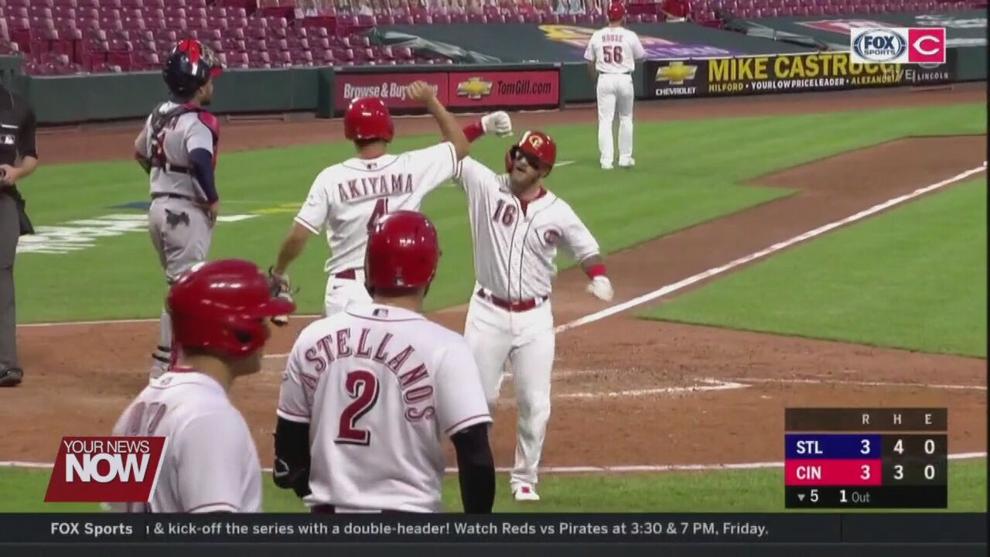 "Our best medical information is that it could very well become the dominate, it could become dominate in Ohio by the latter part of March," says DeWine. "We really don't know what's really going to happen after that. So, the latter part of March, Major League baseball starts shortly after that, minor league baseball later on, we really don't know where we're going to be on May 4th for example when most of minor league baseball kicks in."
The governor says the 30% figure is contingent on fans being masked and practicing proper social distancing.