Since losing his eyesight more than two decades ago, an Ohio man has put his efforts into motivating students to reach their full potential by being kind and working together.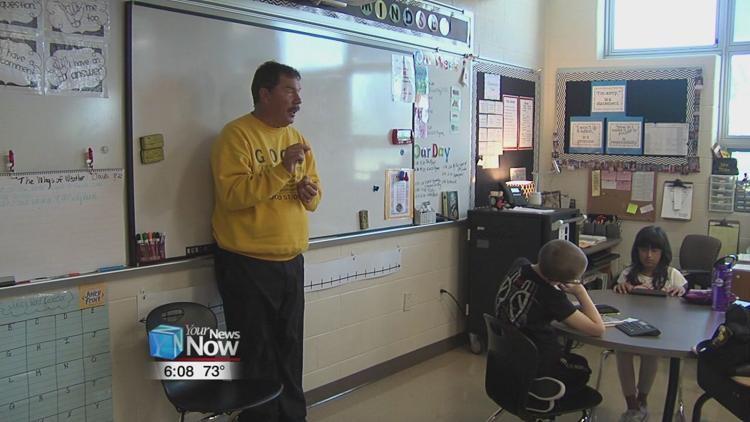 Ron Derry is a Lions Club member from southern Ohio that has created the "GOOD" program teaching children essential character-building lessons. On Friday, he was visiting Cridersville Elementary 4th grade students. His program includes lessons on perseverance, trustworthiness, working together, and bullying. He speaks to the children as a group about issues he has faced with his blindness and then goes into classrooms to address how to treat others that may not be like you. But most importantly he encourages the students to be the best they can be.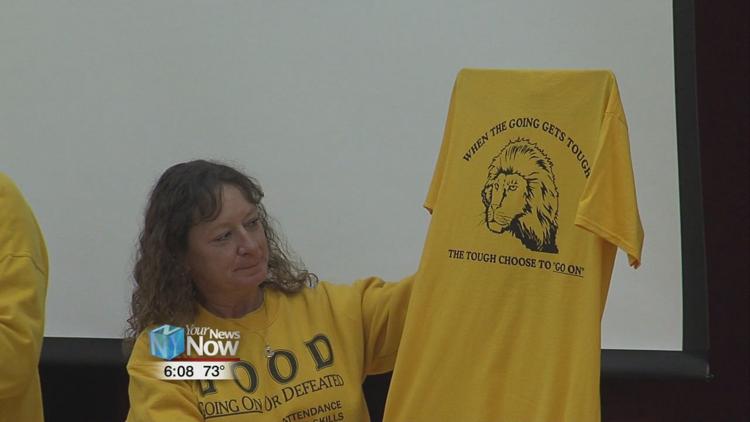 "I do what to be a leader in class but then I also want to give other kids other chances to be leaders," commented Aliyah Garcia, 4th grader.
"He said I'm gonna be able to help others and the help teachers, and do all the stuff you can to be the best you can," said Guy Kohlrieser, 4th grader.
A student from each class will be awarded a "GOOD" t-shirt each semester for living up to the "GOOD" philosophy. The program is sponsored by the Cridersville Lions Club.