After 2-months of self-quarantine Ohio Means Jobs Allen County is now seeing clients.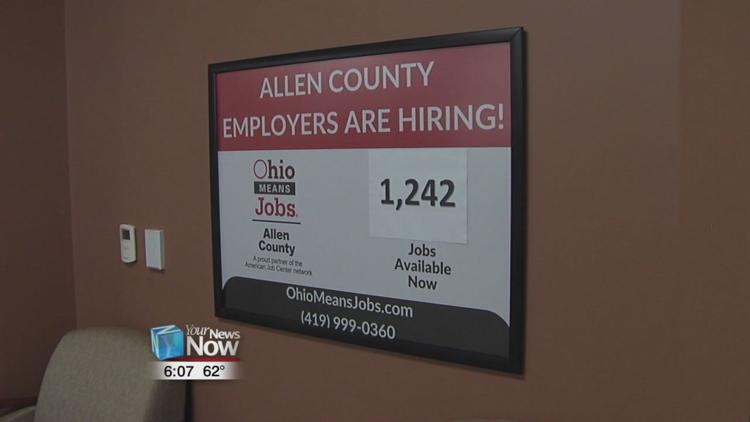 While it's only by appointment, it's a small step toward some since of normalcy. Many people are looking for new employment since losing jobs due to COVID-19 and Ohio Means Jobs is here to help. They say there are jobs out there to be had and a call to them can get the ball rolling. Social distancing is on Ohio Means Job's mind as computer space is being spaced apart and Zoom meetings will be used. Booths will be made to communicate with job coaches and businesses looking to hire. Ohio Means Jobs will have coronavirus protocols in place.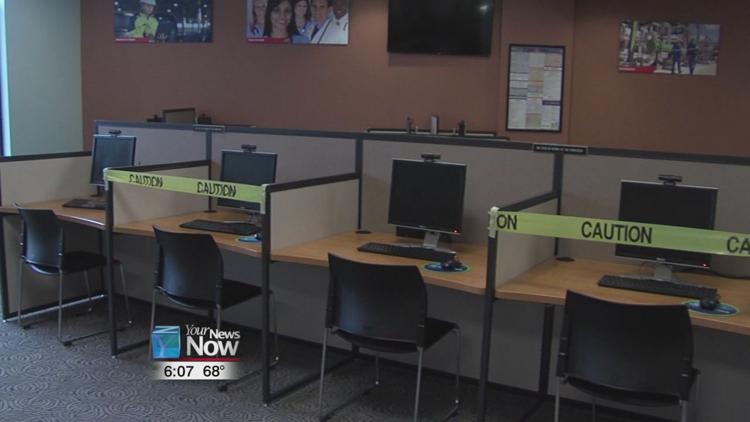 Executive Director Joe Patton explains, "When you arrive by your appointment, we'll take your temperature and we'll ask you to wear a mask. You will then be able to utilize our services internally. You'll be able to meet with your job coach one on one. They will come out and talk with you and then it will probably be a zoom meeting with your coach while you are in the lobby. They'll then go to their office and build your resume and then they'll come out and hand you your resume."
Ohio Means Jobs currently reports that there are 1,242 jobs available in the region.