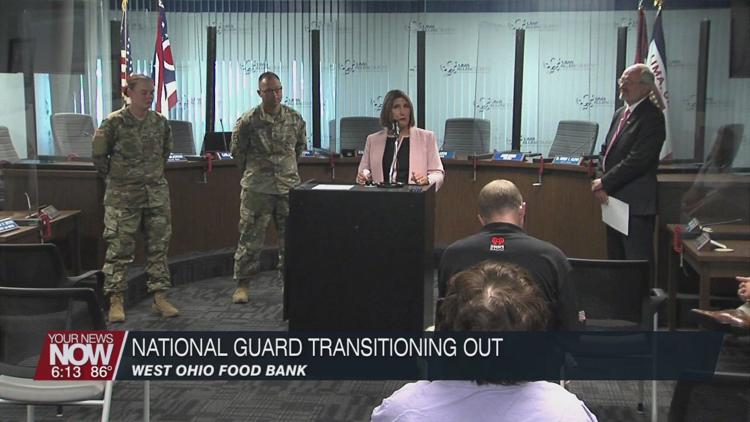 The Ohio National Guard has been a huge assistance in getting food to families that have been experiencing hardship during the pandemic in our area, but their time here is coming to an end.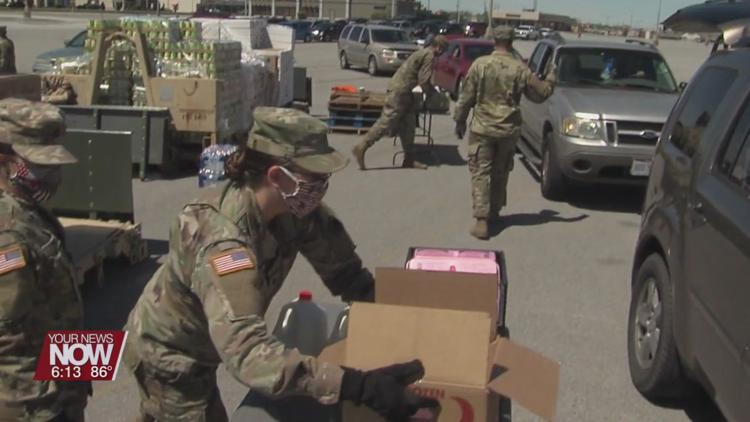 The guard will be leaving August 7th after 100 days of service at the West Ohio Food Bank. In that time, they distributed 4 million pounds of food to approximately 20,000 families. They were the 2nd largest food distribution deployment in the state of Ohio. The guardsmen are proud of what they accomplished and for the reason that they were here.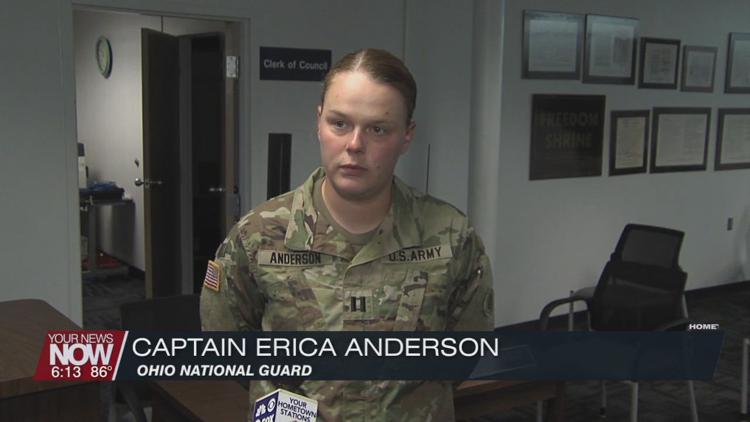 Captain Erica Anderson adds, "A lot of volunteers at the beginning wanted to stay home due to the COVID. Now we're seeing more volunteers helping with our distributions and in the community and that really helps us distribute more food to the people that need it.
Retiring Executive Director at West Ohio Food Bank Linda Hamilton, "We knew this day was gonna happen, but I still think the big thing is really looking at that's where the communities have to help step up with us. We're going to be able to provide the food, but community volunteers need to be able to distribute the food that's essential."
West Ohio Food Bank has seen up to 40 national guardsmen on hand to help with distribution. Captain Anderson says this is the longest deployment she has been involved in the state.