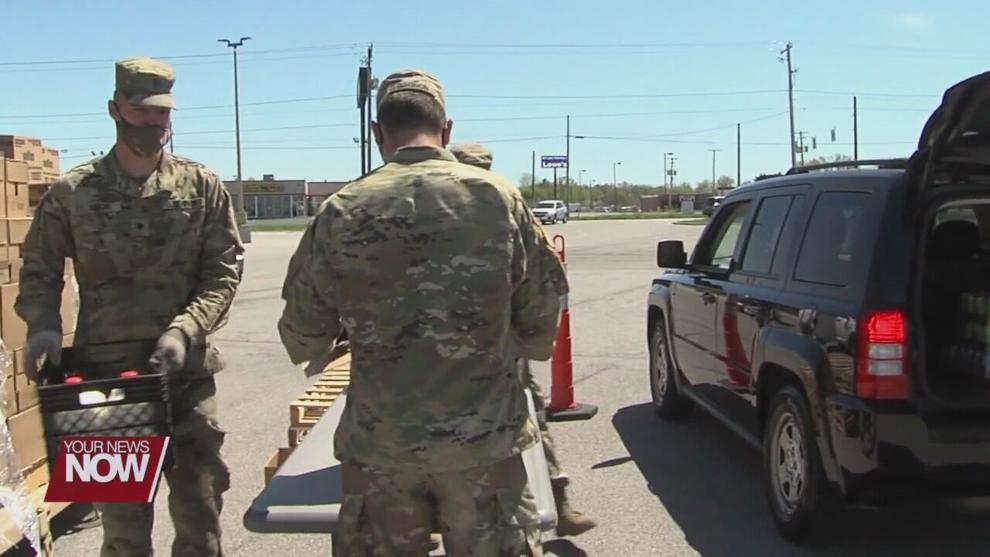 Ohio National Guard members distributing food is coming to an end.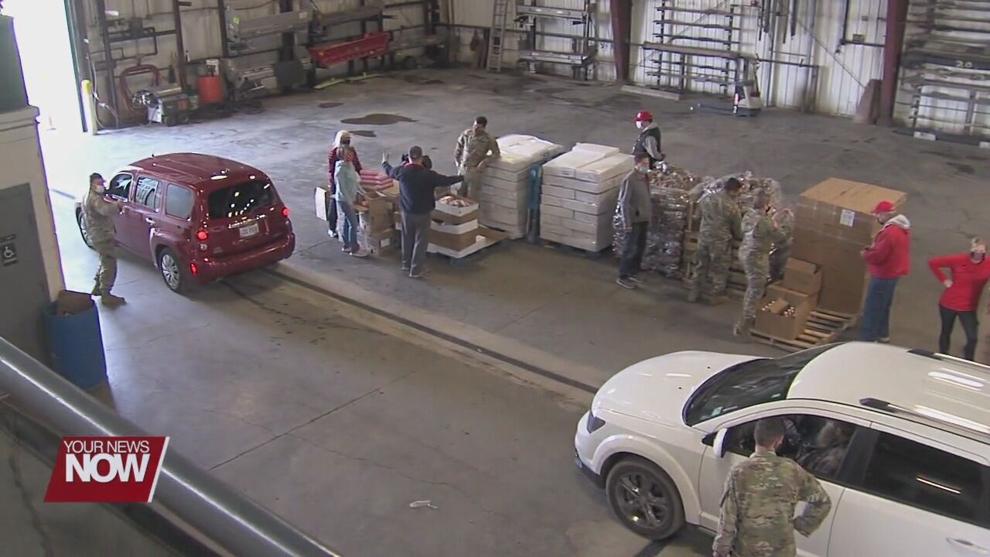 Ohio National Guard Major General John Harris has recently announced that he has directed the end to all missions at all food banks across the state of Ohio. National Guard members have been working alongside members at the West Ohio Food Bank since March of 2020 throughout the pandemic and have distributed around 13 million pounds since they have arrived. The West Ohio Food Bank is thankful for the work they have put in but wish they could stay.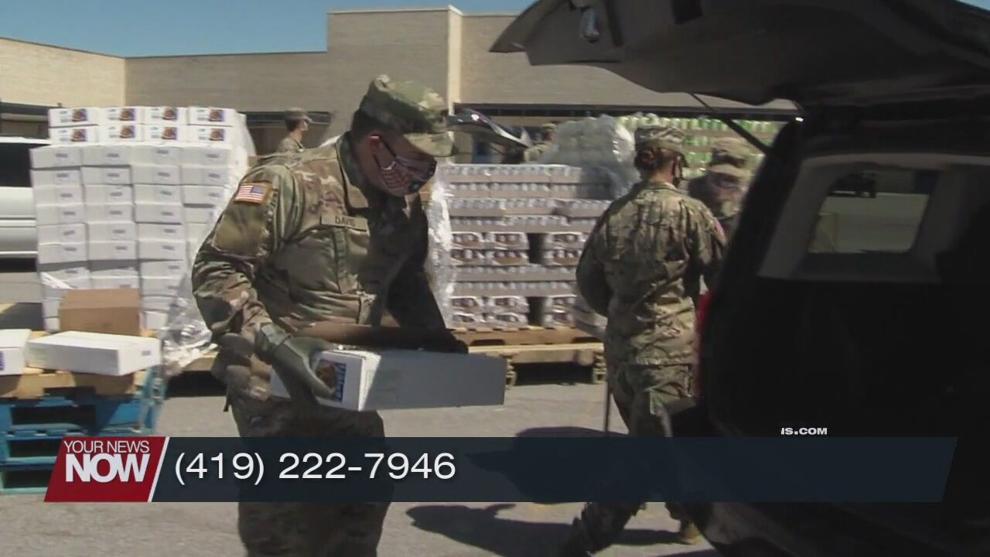 Tommie Harner, West Ohio Food Bank CEO said, "We're very overwhelmed with just gratitude for the Guards being here. Like I said, we could have never done what we have without them. If I could hire all of them I would, but unfortunately, you know many of them have to get back to their lives and other missions so we're just thankful for the time we had them."
Harner said they expect an increased need for food and need volunteers to fill the void. You can contact them to volunteer at (419) 222-7946.