Ohio Northern University students interested in theater arts got a taste of the reality of the world of acting from a professional.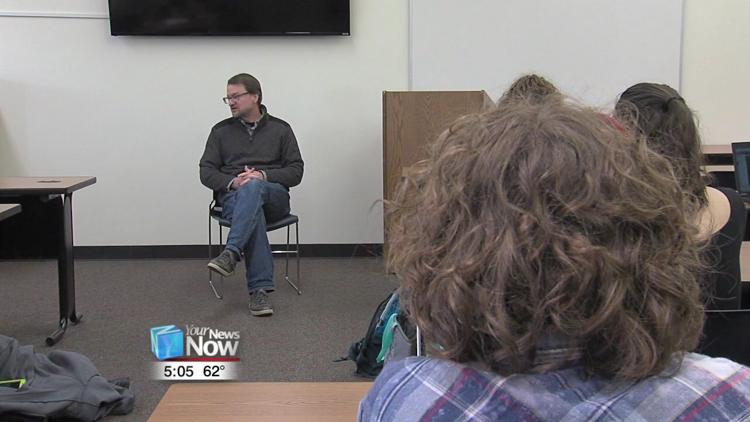 Actor Christopher Bohan spoke to students about his life as an actor. He also talked about the current production he's in called How to Be a Respectable Junkie. Bohan was brought in to give the students a different perspective compared to what they get from their professors.
"It gives them another perspective on the business because college can kind of be this safe bubble so that gives them this opportunity to ask questions and hear about other pathways that people have taken and to ask questions about the business in those specific regions."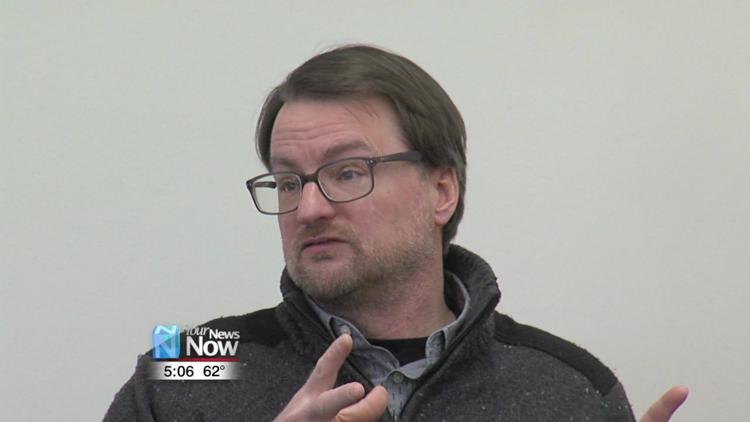 A performance of How to Be a Respectable Junkie is scheduled for 7:30 this evening at Freed Hall. The school is opening it will help facilitate a dialogue on the opioid epidemic.