Now that you are pretty well-versed on social media, how do you make it work to your advantage?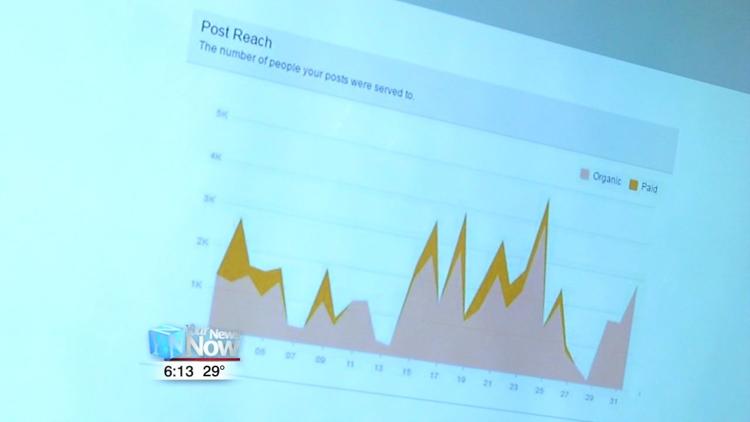 That's what a workshop at Ohio Northern University will be centered around. The focus is on learning more about optimizing your social media presence. Whether you're in charge of your businesses' social media page or work with a non-profit looking to connect with the community. Social media is key.
"Now we want to teach you some of those best practices of how to utilize them better for your business or organization so we're getting into some of the nitty gritty of like when's the best time to post and what you should be posting content wise and how to build a strategy for that and then also how to measure that once you've posted that information up," said Alisa Agozzino, associate professor of public relations at ONU.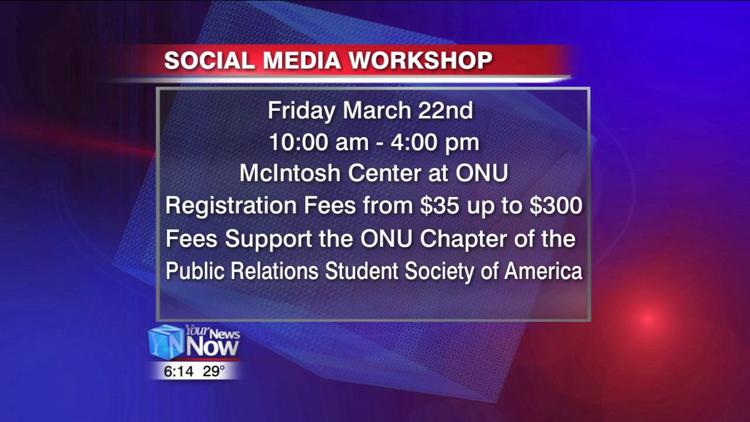 The deadline to register for the social media workshop is March 15, 2019. You can find out more at https://www.onu.edu/. There's a registration fee that will go to support the Ohio Northern University chapter of the "Public Relations Student Society of America".