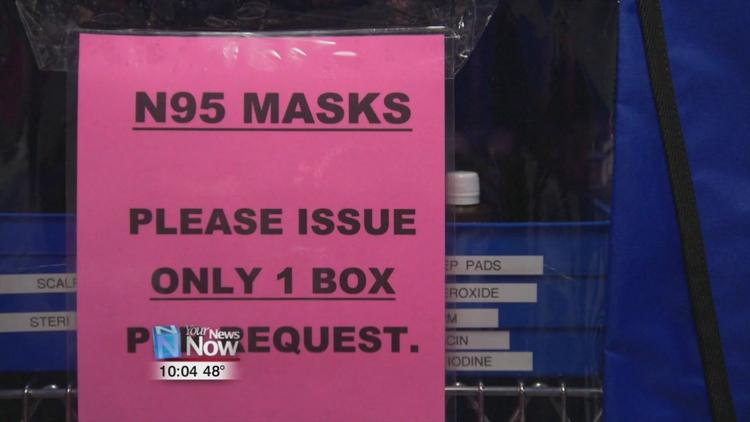 Ohio Senator Sherrod Brown is currently working on a plan to help healthcare workers with the shortage of personal protective equipment. Brown recently sent a letter to President Donald Trump with nine steps the administration could take to address this issue.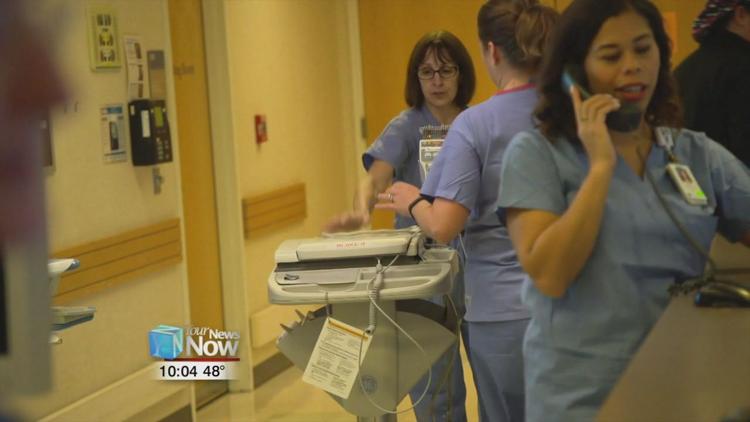 One step is to designate a government official to oversee the development of PPE, medical devices and other necessary supplies. Another was to create a list of PPE and other supplies needed for the coronavirus pandemic. He also suggested creating procedures to ensure materials are not delayed because of paperwork issues.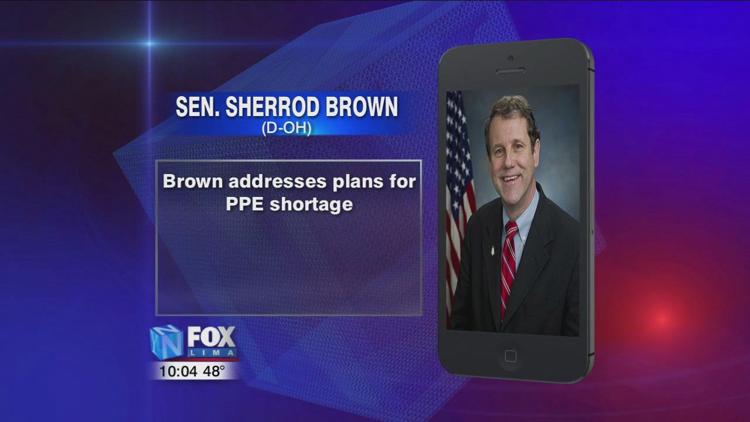 "We know that keeping up with demands for this equipment is going to make a huge difference in how well our hospitals are able to respond to the crisis," said Brown.
Visit brown.senate.gov to view the letter Brown sent the president.