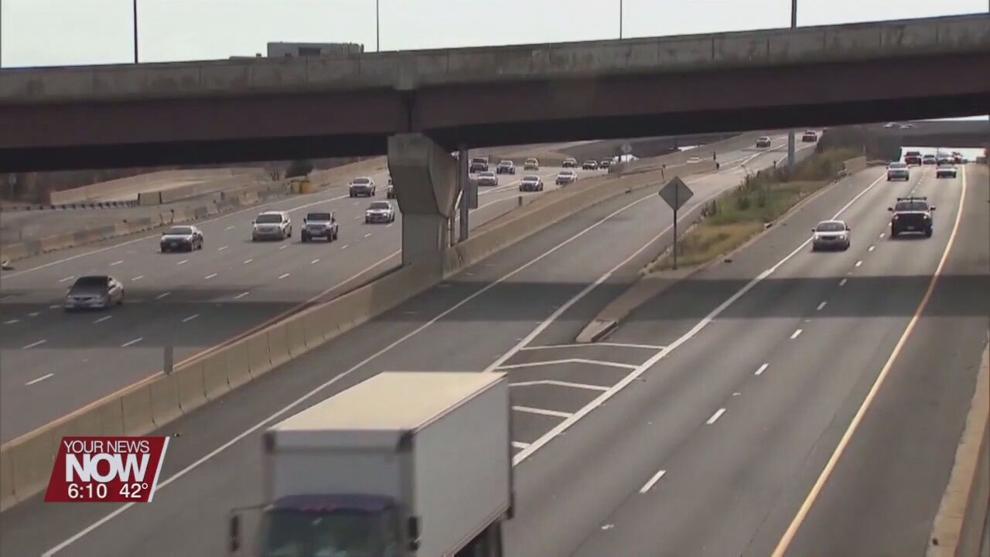 The landmark federal Infrastructure bill that was signed into law this week could benefit Northwestern Ohio. The $1 trillion bill will not only provide funding for much-needed bridge and road work, and also help expand broadband access to parts of the state that don't have it. Senator Rob Portman, who helped craft the funding bill, and Senator Sherrod Brown call it a benefit for many Ohio and U.S. communities and companies.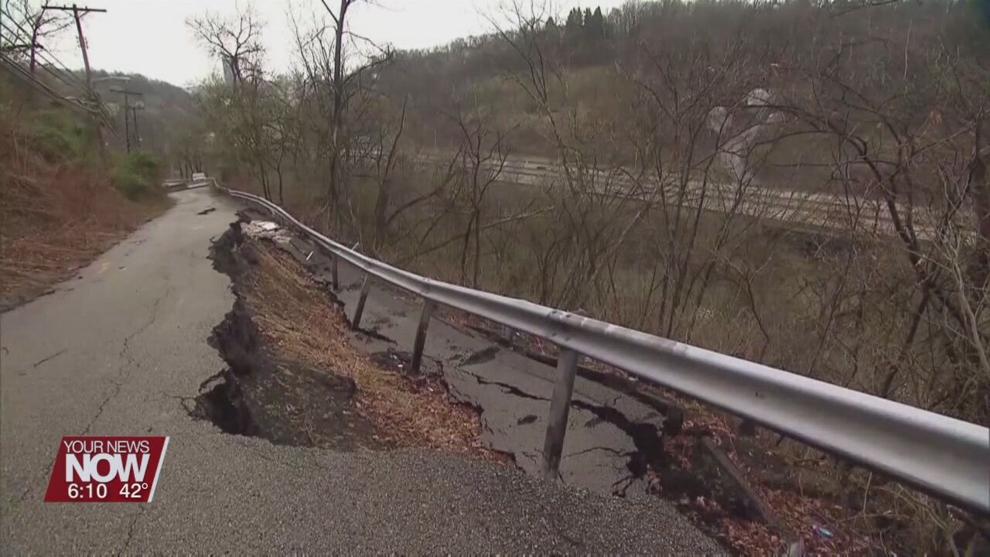 "We have a lot of aging infrastructure in Ohio on the waterside. So, our water infrastructure includes a lot of lead pipes still as an example and there for drinking water issues," says Portman. "We also have a lot of edicts coming down from the federal government saying you need to stop the combined sewer overflows and so on and our local municipalities can't pay for the changes that are required. This will help them as well."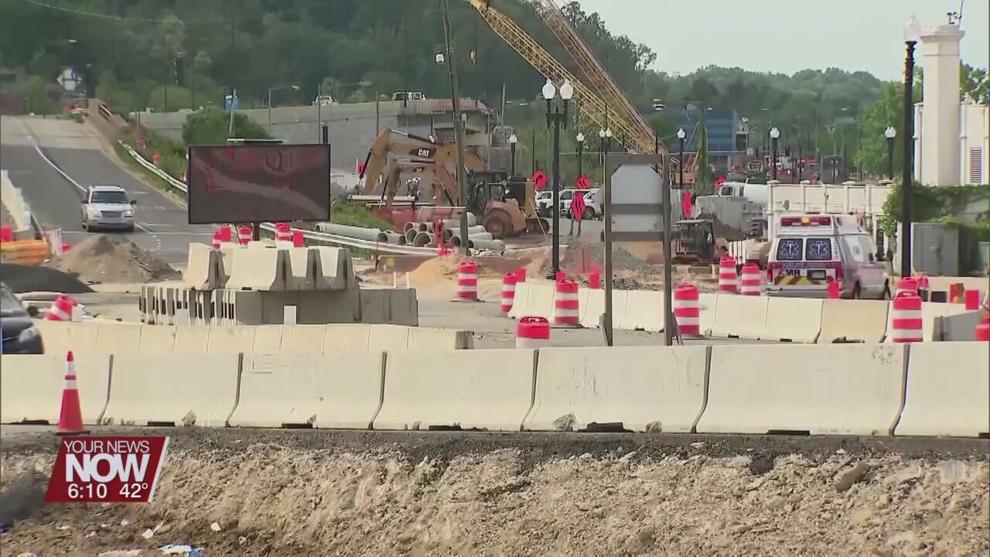 "One of the things we did in this bill, Senator Portman and I teamed up, with the strongest Buy American provisions ever in the federal government," says Brown. "Which means no more built out of Chinese steel and if you are going to spend U.S. tax dollars, you ought to be buying products made in the U.S. Made by U.S. workers, and that is the big difference."
Plus, the bill will help Ohio commerce as a whole by alleviating the congestion along the Brent Spence Bridge that connects Ohio and Kentucky, by building another bridge to share some of the traffic load.