Ohio's U.S. senators will travel to the southern border on Friday to see the conditions for themselves.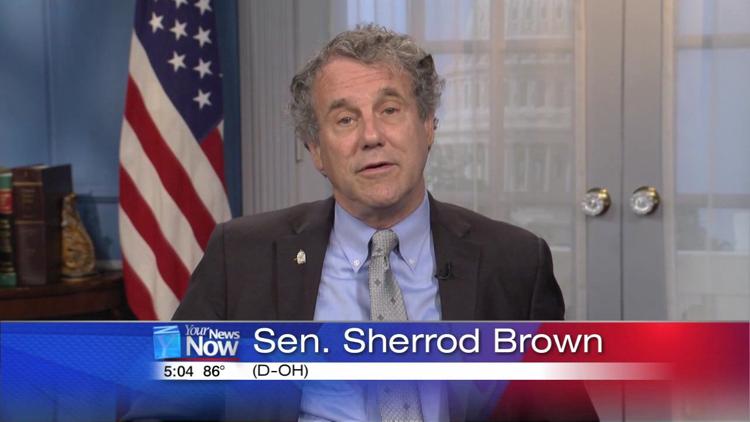 Senators Rob Portman and Sherrod Brown have both been vocal about what they believe should be done when it comes to the border crisis. They are hoping to get a better idea of what things are like, starting with seeing the conditions for themselves and talking to border control agents. The two are hoping the experience will give them insight on how to handle the border issues they are most concerned about.
"Why I want to see with my own eyes and then try to do my best to convince the White House and the Congress to end this inhumane policy of separating families at the border. I take a backseat to nobody in border security but you don't do it by separating children who are fleeing violence in Central America with their parents," said Senator Sherrod Brown.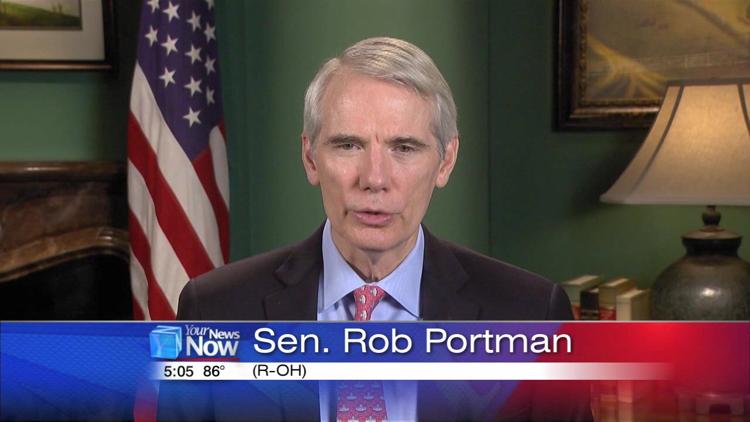 Senator Portman believes that the solution to family separation is taking on the issue before people make the trip to the border.
"I've got an idea that I've been working with Democrats and Republicans on that I think would really help, which requires people to apply for asylum as refugees outside of our country, so in their country, for instance in Guatemala, or Honduras, El Salvador, or in Mexico, and then the United Nations does this all over the world, have that adjudication or that decision made there," explained Senator Rob Portman.
Both senators voted in favor of a bill that provided $4.6 million dollars to address issues at the border, including conditions that migrant children are kept in.