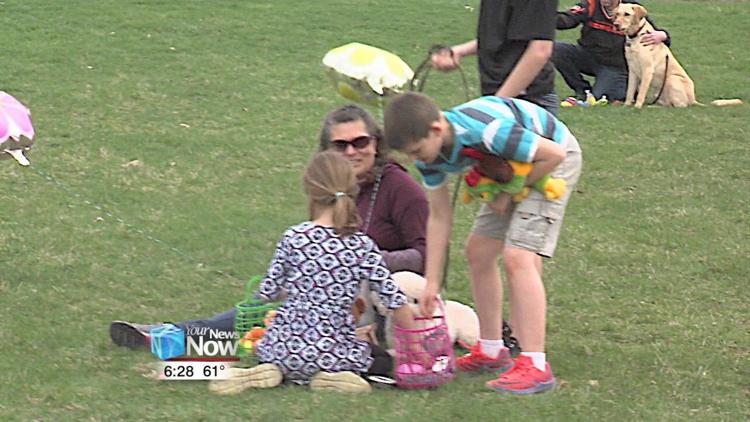 On Saturday close to 200 people and their furry friends participated in a special egg hunt, in hopes of finding the golden egg.
There were over 3,000 hidden eggs at the Ohio SPCA's Dog-Gone Egg Hunt. But only one had the ticket with the trip to the Caribbean. People searched far and wide, and after about 15 minutes, one lucky family found the golden egg.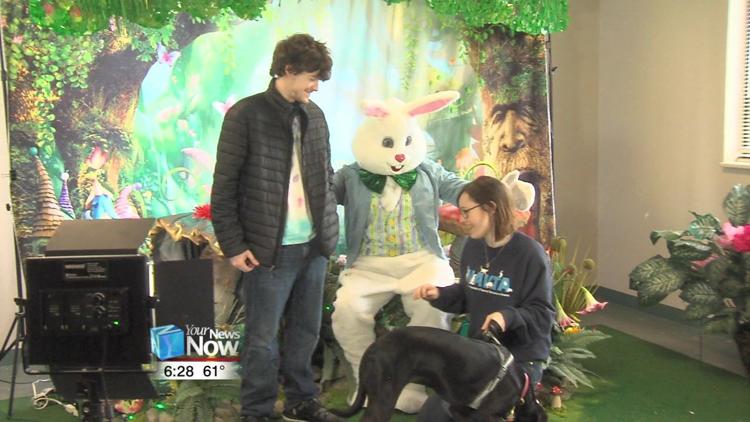 The Ohio SPCA said events like these are important because the money raised will help take care of the animals.
"All of these animals come in with illnesses," said Noah Turner, Ohio SPCA director. "They have been neglected and abused, dumped and it's very costly for us to take care of these animals."
Participants also got the opportunity to take family photos with the Easter bunny.