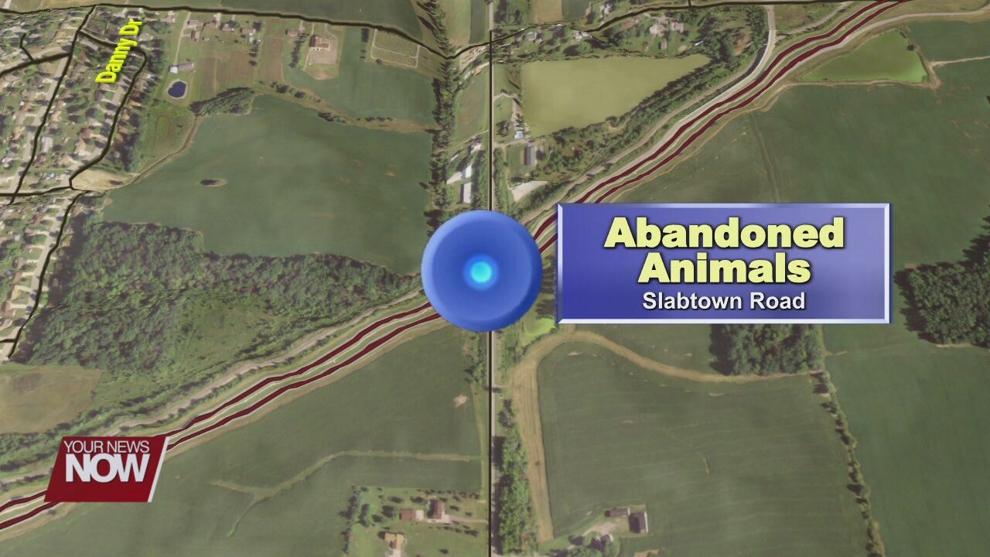 The Ohio SPCA is looking into a case involving animals being left behind in Allen County.
The SPCA says that the Allen County Sheriff's Office reached out to them about a call of abandoned animals on Saturday night. The five dogs and one cat had been killed and left behind in the area of Slabtown Road and the I-75 overpass.
Only one of the dogs had been microchipped and the Ohio SPCA says that they have attempted to reach out to the family. The SPCA is offering a $1,000 reward for information that would lead to the arrest of who's responsible for the death of these animals.