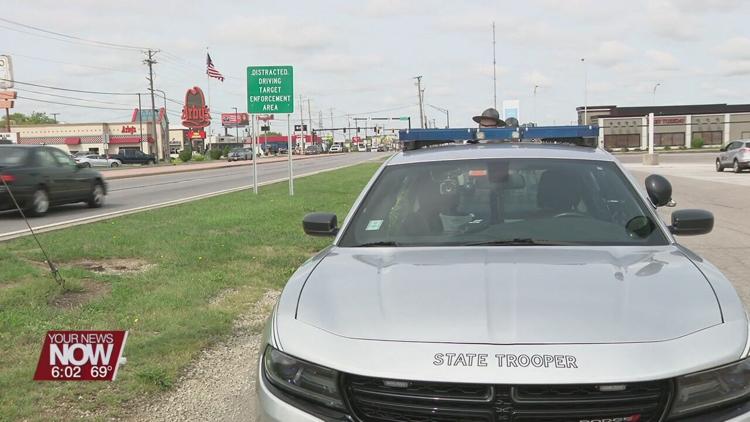 If you've driven down State Route 309 lately, you may have seen the new signs - and now, drivers will be seeing more state troopers and ODOT signage in an effort to lower the number of crashes in the area.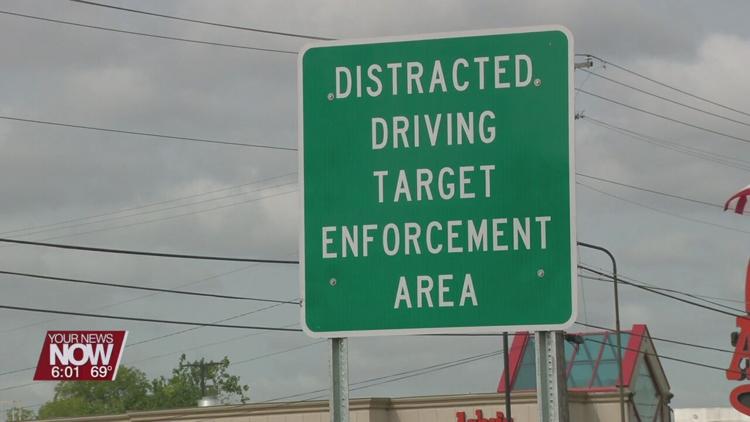 From Robb Avenue in Lima to Pioneer Road in Elida, law enforcement will be increasing their lookout for dangerous driving. The idea behind the distracted driving safety corridor is to educate people and remind them to stay alert while behind the wheel.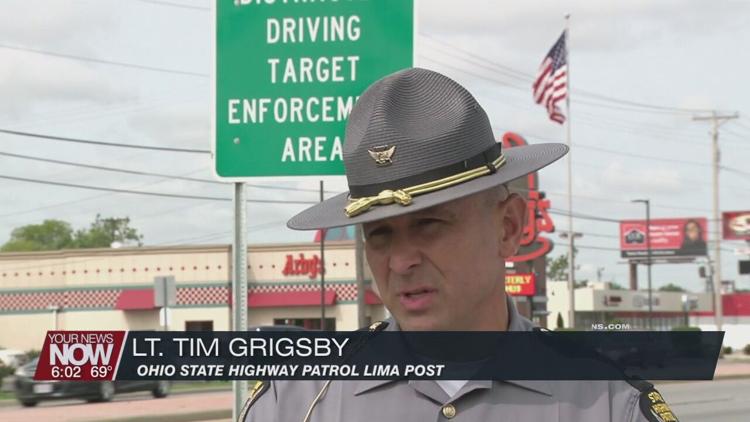 "Distracted driving is a major issue on Ohio roadways, and we've seen an increase in distracted driving and associated injuries, crashes, and even fatalities," said Chris Hughes, deputy director of ODOT District 1. "We're here today to raise awareness, and corridors like this, where we can promote safe driving, is part of a joint effort to try to improve traffic safety."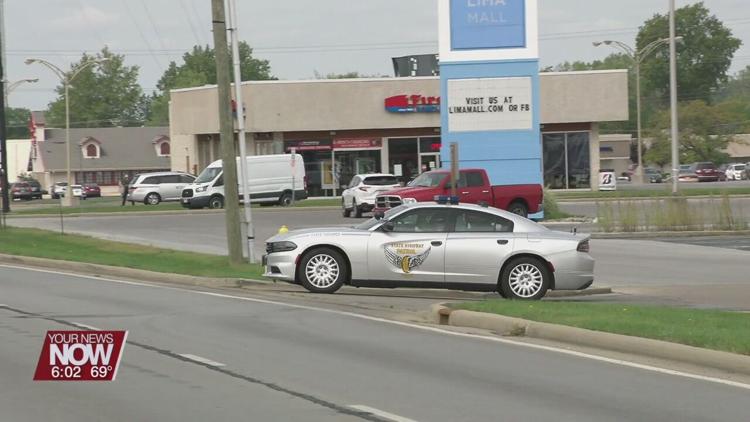 According to OSHP data, parts of State Route 309 had 600 crashes from 2015 to 2019. In 131 of those crashes, people were injured.
Adding that data along with the high traffic and number of businesses along 309, it was the perfect candidate for the Highway Patrol and ODOT to set up the safety corridor.
"This particular area is a thoroughfare of getting from the east side the west side, north to the south, so with that amount of attention that it has just from the sheer number of cars going through, that can present a problem," said Lt. Tim Grigsby with the Lima Post of the OSHP. "When you put the distracted portion in there, with people looking at phones or just eating or whatever it is that they're doing that's not paying attention to the road, the circumstances for the traffic flow can change in the blink of an eye."
Motorists are reminded that any activity behind the wheel that is not specifically driving-related, whether it be visual or physical, is considered distracted driving.