Motor vehicle crashes are the leading cause of death in teens and law enforcement agencies want to change that.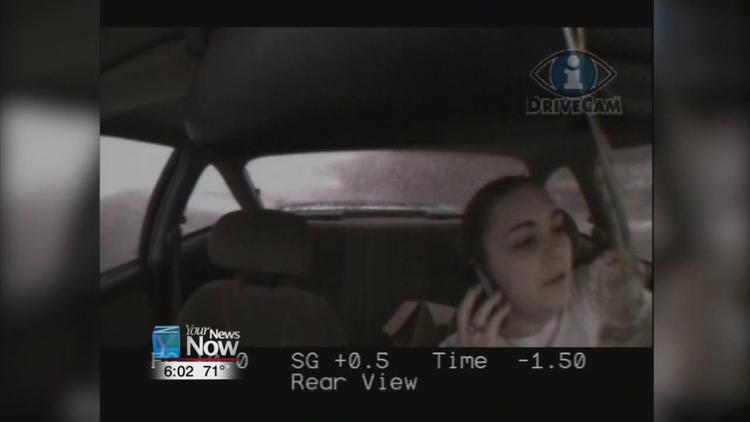 According to the National Highway Traffic Safety Administration, Ohio teen drivers were involved in more than 132,000 traffic crashes from 2016 to 2018 resulting in 251 deaths and nearly 38,000 injuries. The biggest factor in the crashes - poor decision making by the teen driver. The Ohio State Highway Patrol is focusing on teen driver safety and urges young drivers to buckle up.
"Best ways to ensure that if you are in a crash, you're going to minimize injuries. The second is to not drive distracted but drive defensively, be scanning out in front of you, paying attention to what's going on," said Lt. Tim Grigsby, Ohio State Highway Patrol.
Grigsby says they try to get into the schools as often as possible to speak with young drivers. He also asks parents to get involved with their child and teach them good driving habits.