As the warm weather rolls in, motorcycle drivers around the are rolling out on their bikes.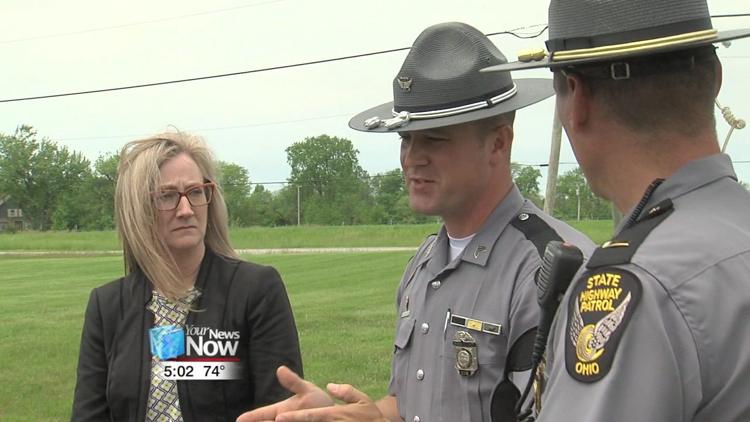 Just five months into 2019, Ohio Department of Transportation District 1 has already had four motorcycle fatalities, the same number recorded for the entirety of 2018. The Ohio State Highway Patrol says wearing proper protective gear can go along way for bikers in case they do become involved in a traffic accident.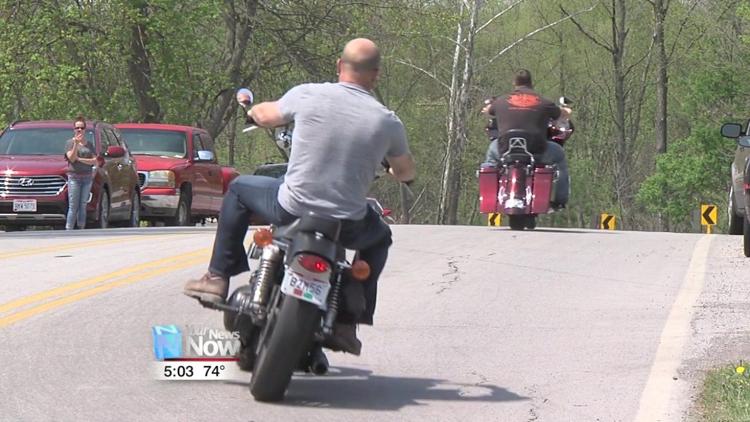 "Helmets, jackets, even if it's a warm day it would definitely be recommended to wear a jacket," said Sgt. Adam Brincefield, Asst. Post Commander for the Van Wert County OSP. "It's going to save your arms and your shoulders and everything else in the event of a motorcycle crash."
While construction season can be tricky with road inconsistencies, ODOT tries to keep their sites as level and clear as possible.
"For ODOT, through our construction zones we will fill in rumble strips," said Rhonda Pees, the public information officer for ODOT District 1. "We fill those in specifically when we can for motorcycles when we have to move work to the roadside. We also will make sure that the pavement when we're grinding or paving, pavement drop off is eased enough so that it doesn't make it unsafe for motorcycles."
Of course, it's also up to other drivers to keep a look out for bikers sharing the road.
"Sometimes we'll see cars like to crowd the motorcycles a little bit," said Brincefield. "I don't think they realize that they're doing it since the motorcycle itself is a smaller object."
As always, both motorists and bikers alike are encouraged to look twice because it could save someone's life.