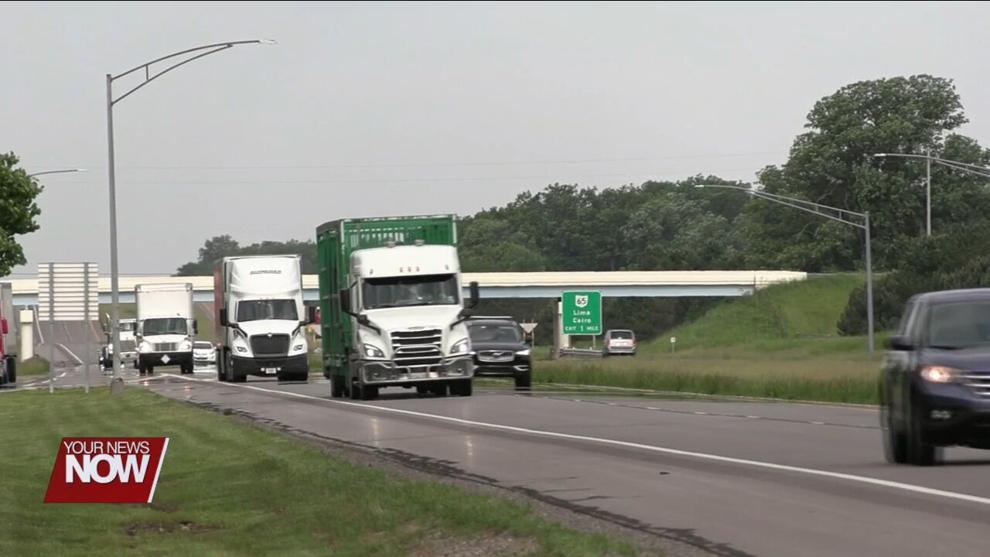 LIMA, OH (WLIO) - Drivers can expect to find more state troopers on the roads this weekend as the busy holiday travel ramps up.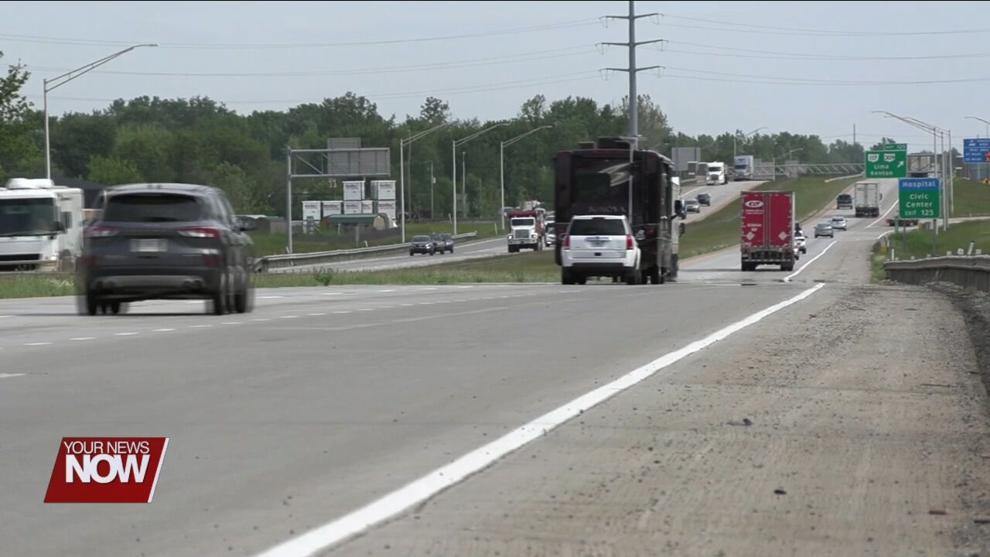 State troopers will be conducting high visibility patrols this weekend with the greatest focus on major thoroughfares like I-75 and U.S. 30. Troopers will be cracking down on speeding, along with distracted or impaired drivers.
Friday afternoon between 3 p.m. and 6 p.m. is expected to bring the highest volume of traffic, with the best times to travel in the morning or later in the evening. The Ohio State Highway Patrol says many of the crashes they encounter can be easily be prevented by simply putting down the phone and allowing extra time to reach that destination.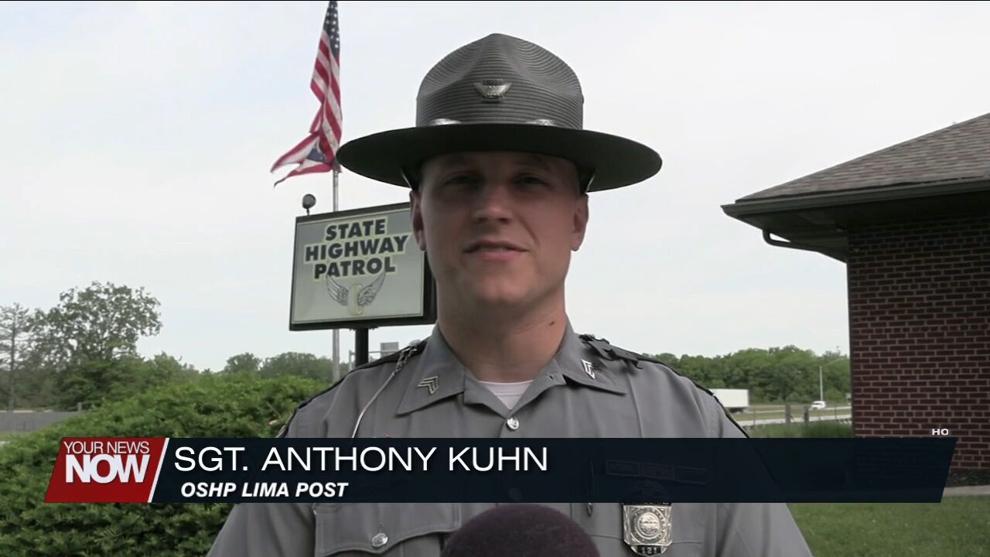 "Just be extra vigilant. Give yourself extra time. Don't drive tired, especially don't drive impaired. Have a sober driver if you are going to be out celebrating with your friends and family. Just be extra cautious with other drivers on the road. It's warming up, so pay attention to motorcycles as well," commented Anthony Kuhn, Ohio State Highway Patrol Lima Post.
Drivers should prepare for more traffic beyond memorial day as the summer travel season begins, which also tends to coincide with more fatal crashes.