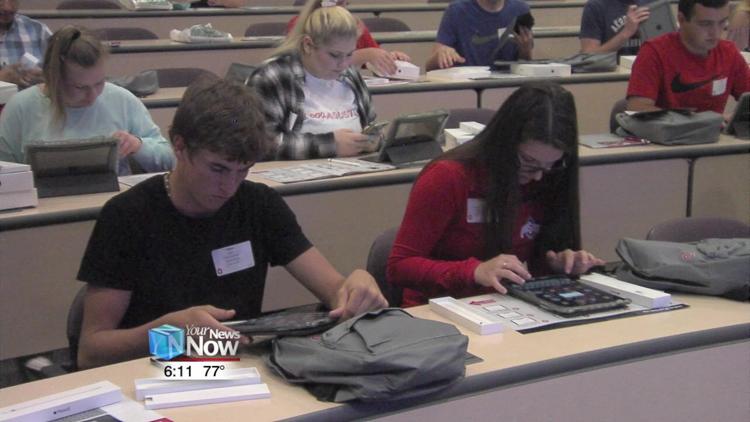 Incoming honor students at one local college got the chance to experience orientation in a non-traditional way.
On Wednesday afternoon Ohio State Lima students stood in line to pick up their brand-new personal iPads. During orientation, students programmed their new devices and were walked through how to schedule their classes online.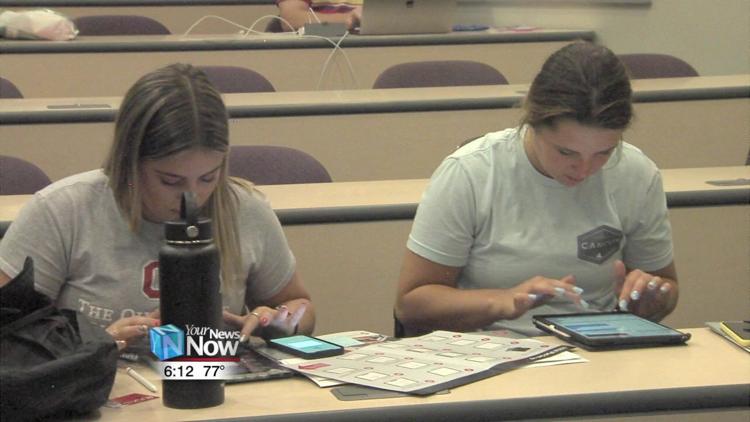 The new iPads were provided through the university's digital flagship technology program. The 2-year-old program, which combines learning technology with the university experience, was created to help keep students engaged.
This is the first year the university has handed out the iPads during orientation, which the director of enrollment services says will truly benefit the students.
"We're giving them to them a little bit earlier in the year so they can start using them over the summer as they prepare for the Autumn semester and it's really helping students be successful in their courses," said Kristina Healy, Ohio State Lima director of enrollment services.
Students will be allowed to keep the iPads as long as they graduate from the university.