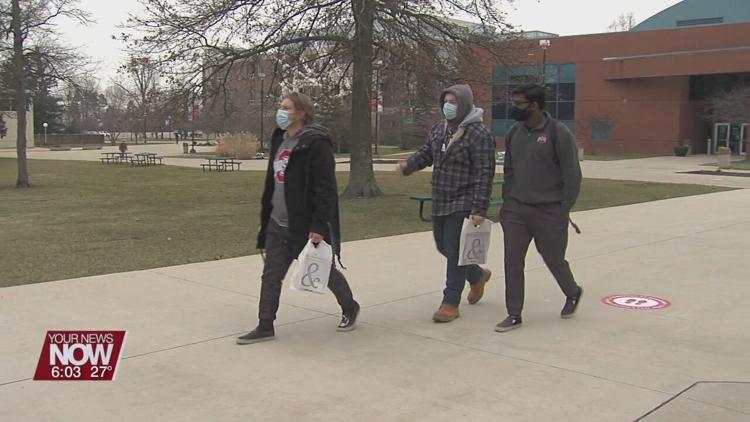 Monday was the first day of the spring semester for the Ohio State University, but there were no students or faculty in the classrooms.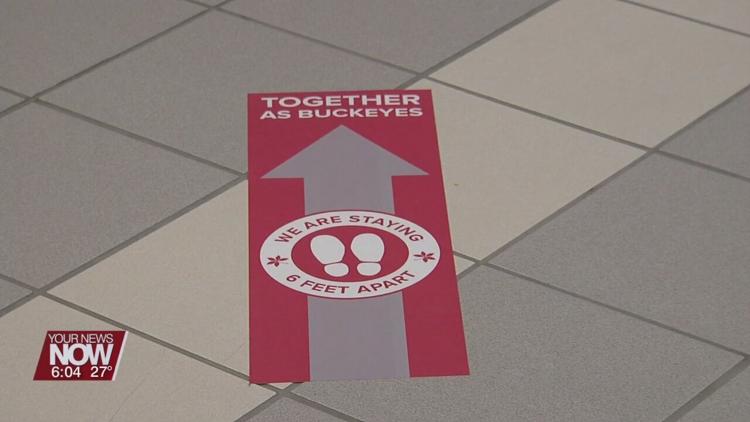 Ohio State will be holding classes virtually for the first two weeks of the semester. In-person classes, including labs, will be back on campus starting on January 25th. The university has cancelled its spring break and instead will be holding two days without classes in February and March.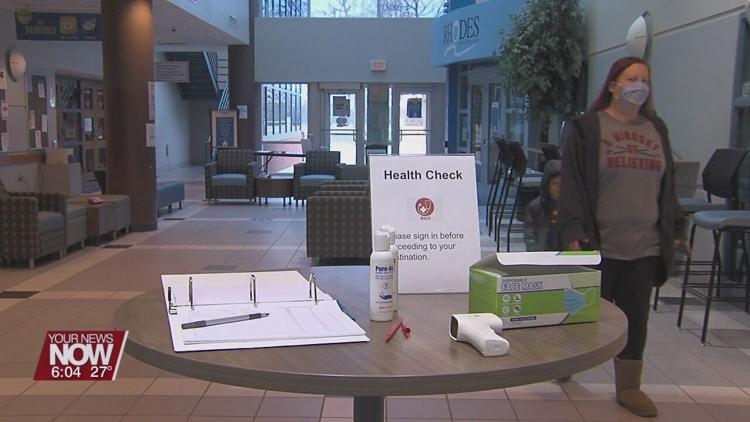 This has all been a big change for everyone with the university, but those at Ohio State Lima say that their staff have been working hard to make the adjustment.
"Our faculty have done a really good job preparing and structuring their classes virtually," said Bryan Albright, assistant dean at OSU Lima. "We began last spring switching classes to virtual; they did it during the summer and part of our classes were virtual during autumn, but we did have some in-person classes and labs."
It's also been an adjustment for students, as not only the classrooms but events on campus have been altered because of COVID-19.
"The desks and the chairs are all separated six feet apart, everyone has to wear a mask in the class, and students have really done a great job adapting to the changes," said Aldridge. "Most of our activities have been virtual and students have participated - we're super glad to see that students are still participating."
Self-screening stations are also placed at the entrances of every building on campus.