Ohio Treasurer Robert Sprague announced a new collaboration that will help fund initiatives aimed at tackling Ohio's most pressing issues.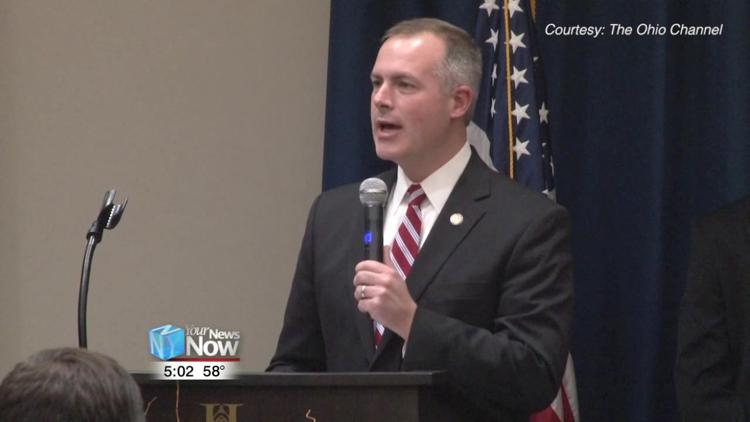 ResultsOHIO is a funding mechanism that allows Ohio to answer public sector problems with private sector solutions.
Under ResultsOHIO, you would go under the private sector and if you're willing to put up the money to run a two-year pilot program, like drug addiction and water quality issues.
At the end of the two-year pilot program, the program will be reviewed and if the results are better than what is currently being done in the state, Ohio will buy back the program.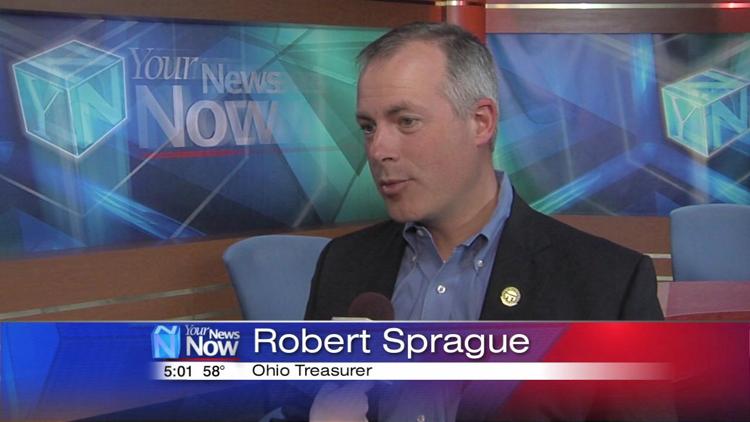 "We can take the guesswork out of new government programs so we've got a lot of difficult problems that we need to solve here in Ohio. It's so important because right now we're spending a lot of money in our budget through governmental programs that aren't producing great results and so this helps improve our programs. Number one and number two, it tackles some of our social issues," says Ohio State Treasurer Robert Sprague.
Sprague says this takes the guesswork out of launching new government programs, helps save lives as well as save money.