Two Florida men have been arrested after troopers found over $80,000 of cocaine during a traffic stop on the Ohio Turnpike.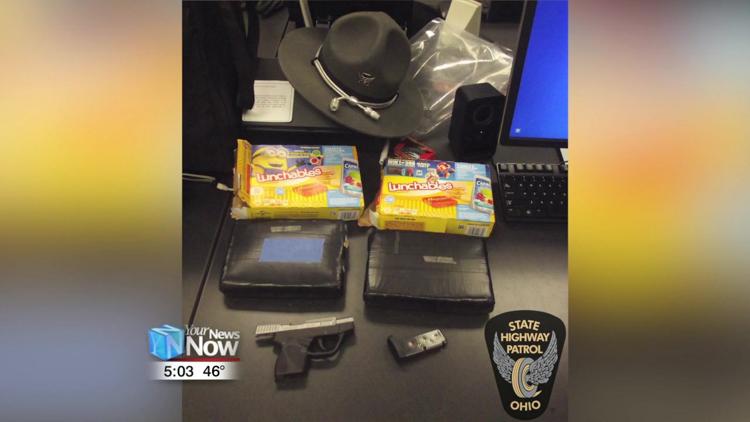 According to the Ohio State Highway Patrol, the arrest happened on February 5th in Wood County, after a trooper saw a pickup truck speeding and making unsafe lane changes. 21-year-old Nelson Lopez III and 41-year-old Nelson Lopez Jr. were asked to get out of the vehicle after they noticed criminal indicators. Troopers found a 38 caliber handgun and four pounds of cocaine stuffed inside Lunchable boxes.
Both men were charged with possession and trafficking in cocaine. If convicted they each could be facing 22 years in prison.