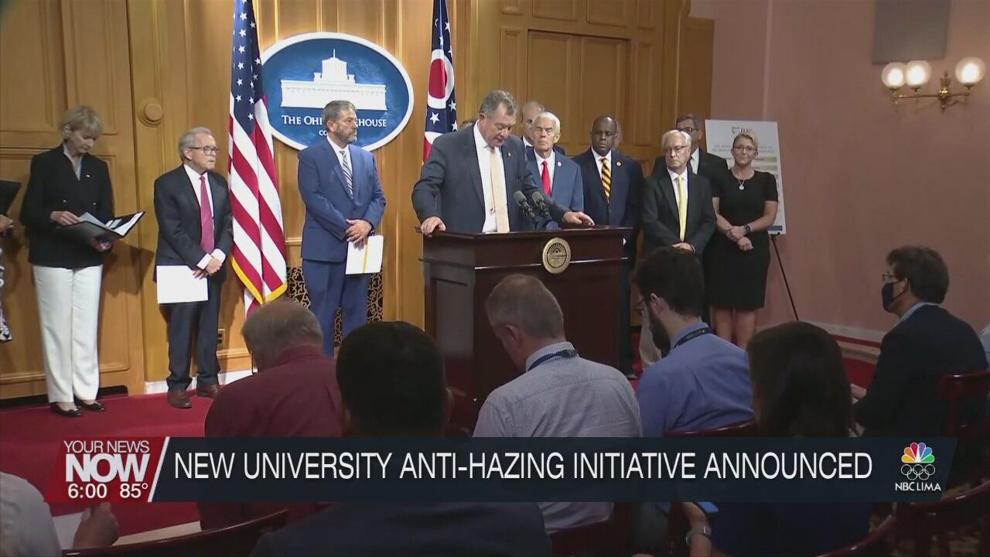 14 presidents involved with the Inter-University Council of Ohio joined together to announce new measures that public universities in the state will be taking as part of a no-tolerance policy on hazing.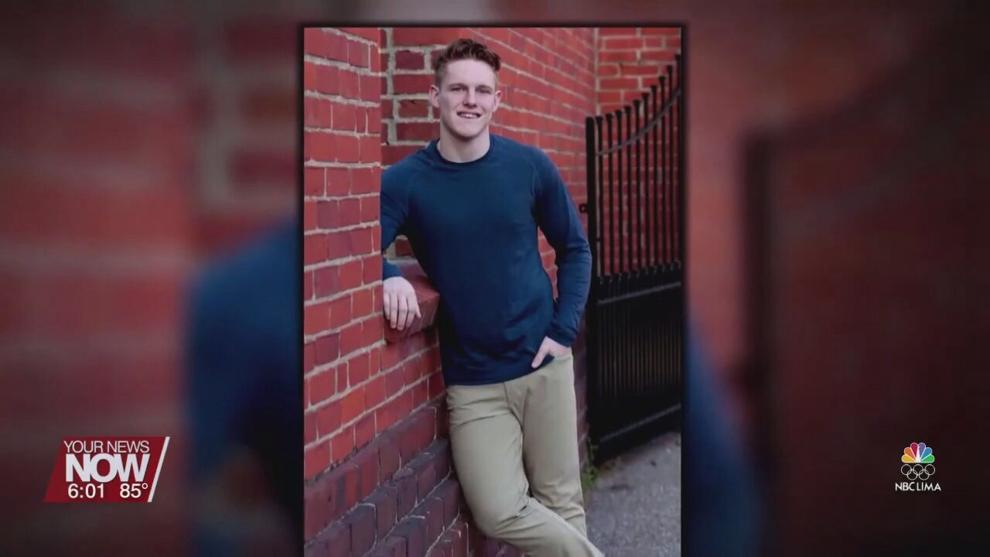 Some of the principles that the universities have pledged to do for this initiative include automatic dismissal of students who are convicted of hazing, and barring those students from enrolling in another Ohio public university. They also plan to boost education on hazing and providing a way for people to report any hazing activities.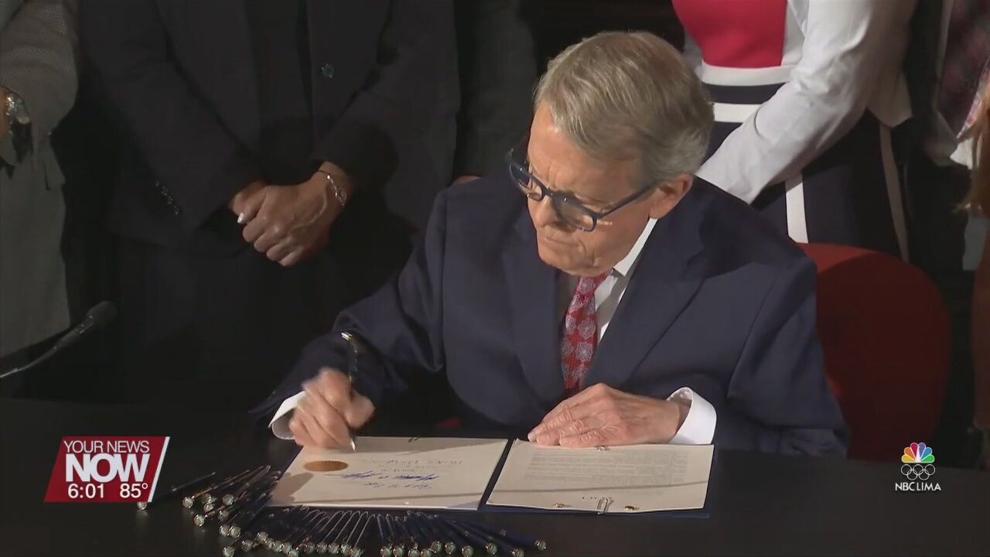 These anti-hazing principles fall in line with Collin's Law, which was signed by Gov. Mike DeWine back on July 6th; that creates harsher punishments for hazing activities at schools in Ohio.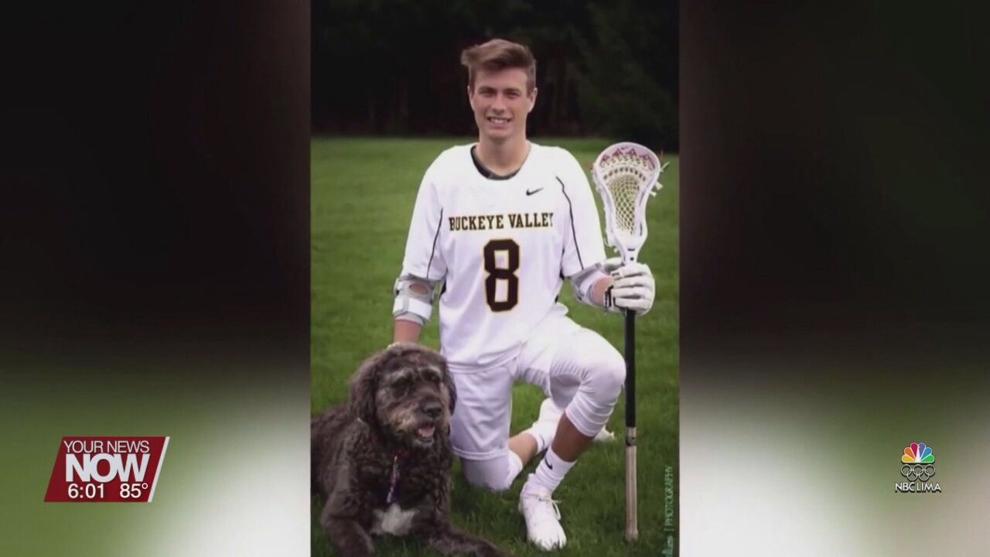 "These universities exist to educate and develop tomorrow's civic leaders - this is our purpose," said Dr. Kristina Johnson, president of the Ohio State University. "As a land-grant university, Ohio State's DNA is rooted in this idea. We have a mandate to improve the lives of families in the communities that we serve, and hazing is the antithesis of these ideals."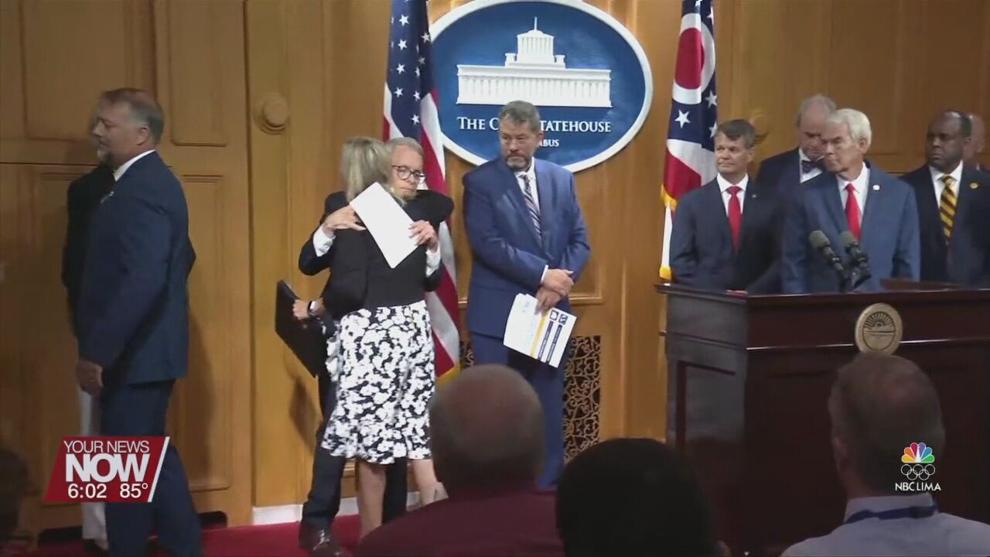 Also at the press conference was the family of Stone Foltz, who died in an alleged hazing incident at Bowling Green State University earlier this year. BGSU's president acknowledged the family, who played a part in bringing this initiative together. The family themselves say that there is still much to be done when it comes to hazing in Ohio.
"They were at the core of these anti-hazing principles," said Dr. Rodney Rogers, president of BGSU. "They made a promise to Stone that he wouldn't be left behind, that he wouldn't be forgotten, and that no other individual is left behind in the future. These anti-hazing principles certainly reflect that."
"The work is not done," said Sheri Foltz, Stone's mother. "The principles introduced today are critical, and the keys to success will be in the policies and the procedures that you create based on these principles, and how you will keep your students involved and informed."