The Ohio State Highway Patrol is continuing a focus on impaired driving through the upcoming holiday weekend.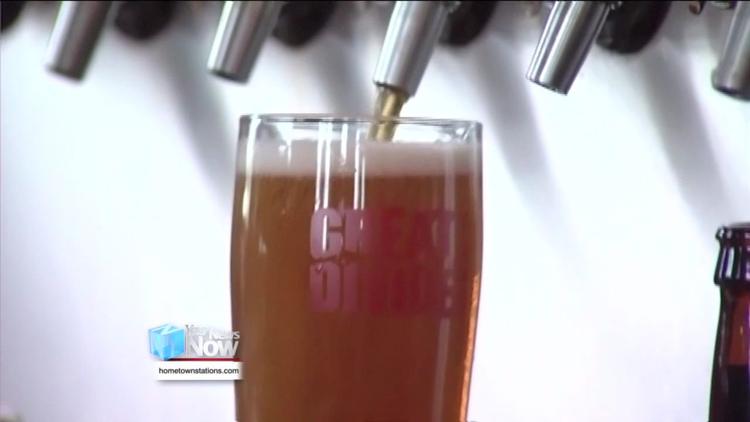 Through the first five months of the year, the state highway patrol has made more than 10,000 arrests for impaired driving. Sergeant Alec Coil said the amount of drivers is compounded in the summer months and throw in a holiday weekend there will be a lot of traffic. The Lima post will have an increased presence all throughout the week to remove those driving impaired. In 2018 over 13,000 OVI crashes occurred in Ohio amounting to 402 deaths.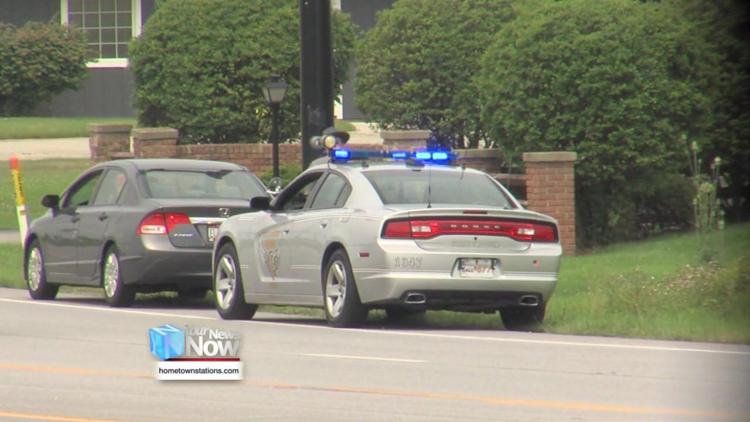 "The traffic stop doesn't have to begin as the officer's looking for an impaired driver," Coil said. "It may be a speed infraction or something else. So you may just be doing a normal traffic stop for something traffic related and then in turns into an OVI type of investigation where they find out the driver's impaired."
Troopers will be on the lookout for erratic driving, going left of center, and similar infractions.