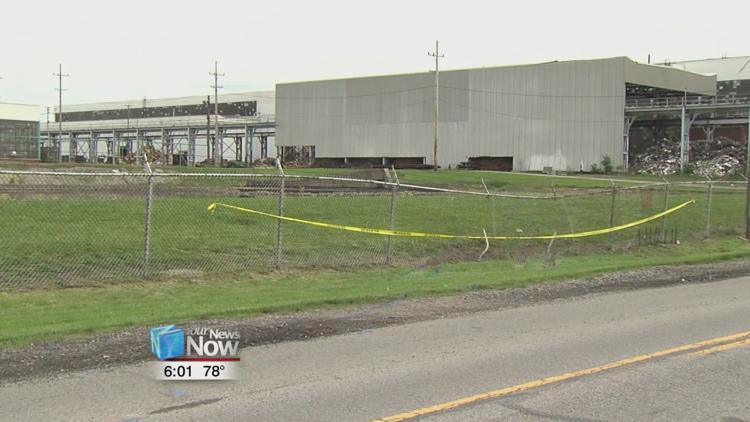 The Shawnee Township Police Department says that officers were on the scene in the 500 block of Buckeye Road just before 5:30 Friday night. The SUV was heading East on Buckeye Road and went to cross a set of railroad tracks, after crossing the tracks, the SUV then went off the North side of Buckeye Road, through a fence and into a pond at Superior Forge.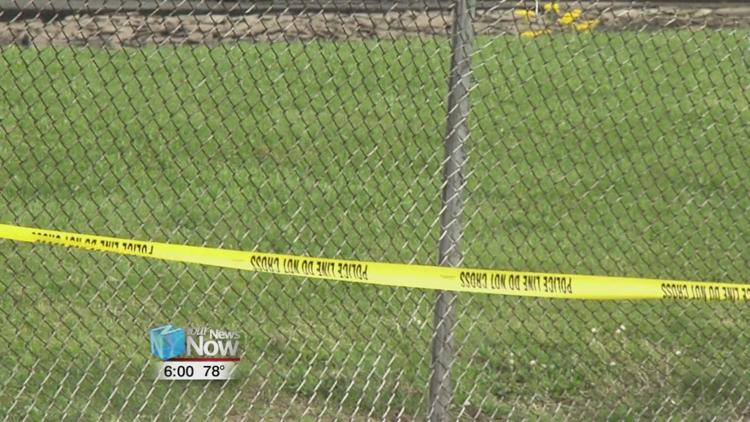 There were two people in the vehicle. The passenger Jeremy Clay of Lima was able to escape the vehicle and swim to shore. The driver was also able to escape the vehicle but was not able to make it to shore. Clay was transported to Saint Rita's by family member later.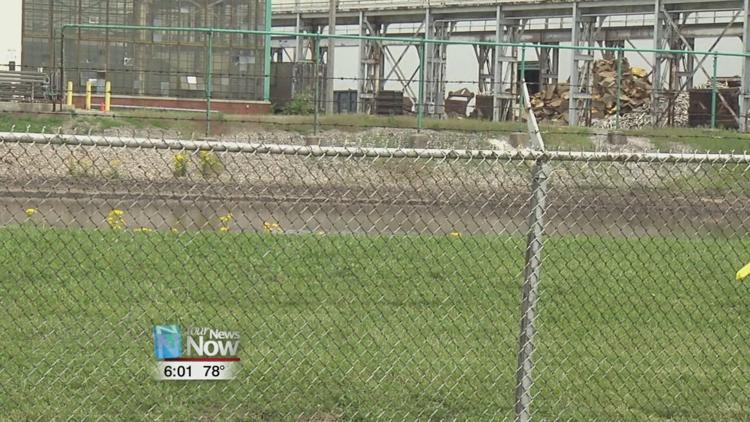 The Allen County Dive team arrived at the scene just before 6 pm and searched the pond for the driver until after 10:30 pm that night. They were unable to recover the driver.
The dive team told Shawnee Township Police that they would not be able to return today due to the water's condition. The police department said that they were looking into other resources or equipment to find the driver, whose identity will not be revealed until they are found and identified.