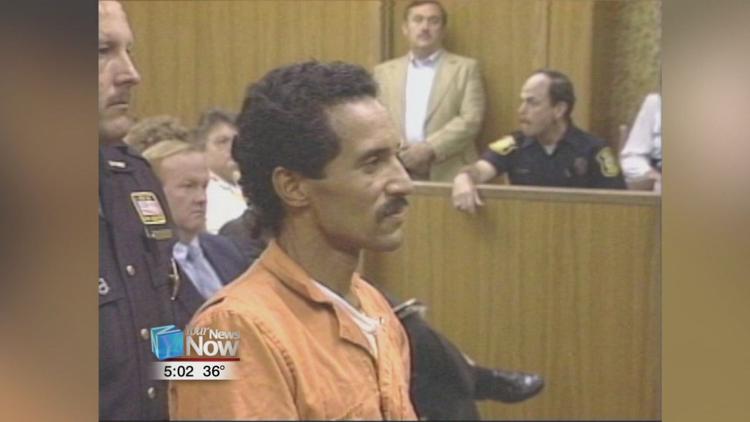 One of the two men convicted of murdering Bath student Ryan Young 30 years ago is up for parole, but the public can help keep him behind bars.
68-year-old Jose Bulerin is set to go before the Ohio Parole Board in March. Back in 1990, Bulerin and Richard Joseph stabbed Young to death and buried his body in a landfill in Auglaize County.
Bulerin pleaded guilty to aggravated murder, as part of the plea deal for his testimony against Joseph, the possibility of a death sentence was taken off the table, which makes him eligible for parole.
If you would like to help keep Bulerin in prison go to https://www.blockparole.com/ryan-young/.