A suspect is being held after a Shawnee Township resident called the police saying someone was shooting from a car at or near his house.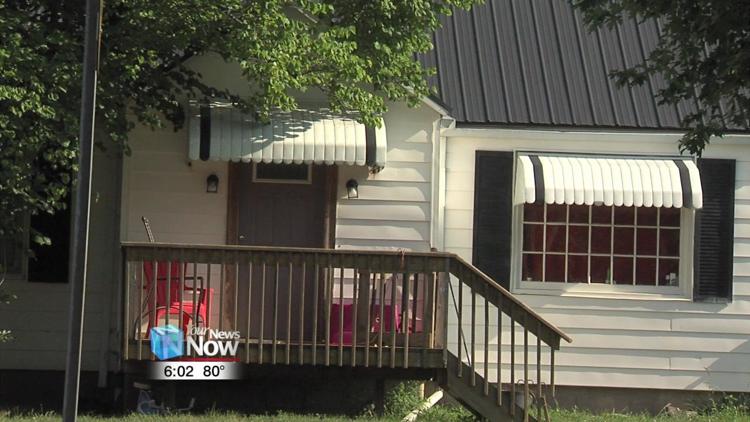 The call came in just before one this morning to the 2300 block of Adgate Road where the caller said he followed the car down to 2343 Western Ohio Avenue. A police sergeant also heard the shots. Shawnee Township Police and Allen County sheriff's deputies set up a perimeter after the suspect went inside. Four people came out of the house about an hour later and were detained. Officers had no luck getting two others to come out and SWAT was called in. The pair finally came out just after 4 a.m. Wednesday morning and were brought in for questioning. The house and a car at the scene were searched and evidence collected.
One person is being held at the Allen County Jail on a possible weapons charge.