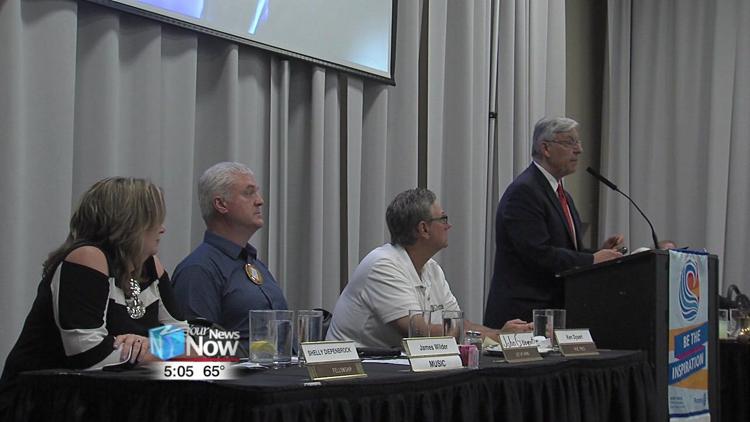 Ohio Northern University Daniel DiBiasio spoke at the Lima Rotary Club meeting Monday afternoon about changes coming to the university.
Some of those changes include the decision to cut certain programs within the university, which would include laying off around 16 staff members who are involved in those programs. The changes are being made to strengthen the university's financial position.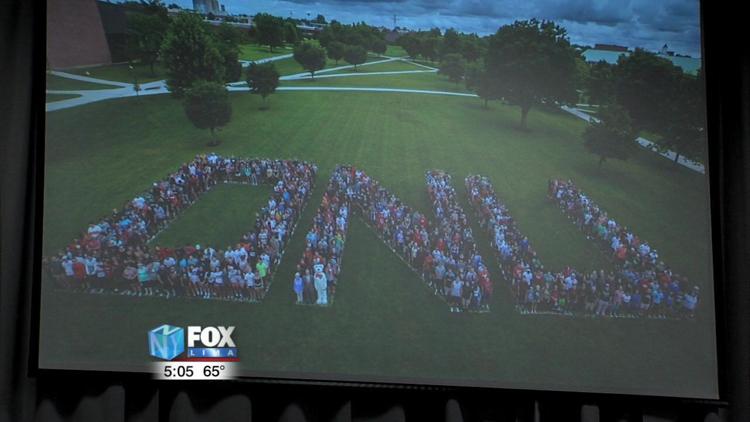 DiBiasio says students who are part of these programs will be accommodated so that they are able to graduate, and the decision to make the cuts came after evaluating where these kinds of changes could be made.
"We've been involved in an effort to try to sustain our academic quality going forward and improve our financial condition, so for the past year and a half, 15 months, we've been doing corner-to-corner reviews from examining our programs and operations both academically and administratively, and institutional-wide," said DiBiasio.
DiBiasio says that the changes will be happening over time.