Community members will have the opportunity to fully immerse themselves in the Indian culture during a festival from February 21 to February 24, at Ohio Northern University.
This year, ONU theatre students will be performing "Hayavadana", an Indian play directed by India-natives, about two male friends who fall in love with the same woman.
Throughout the play, there are several plot twists and plenty of singing and dancing. "Hayavadana" is a part of ONU's 2019 International Play Festival, an event that organizers said is important because it allows people to learn more about different cultures.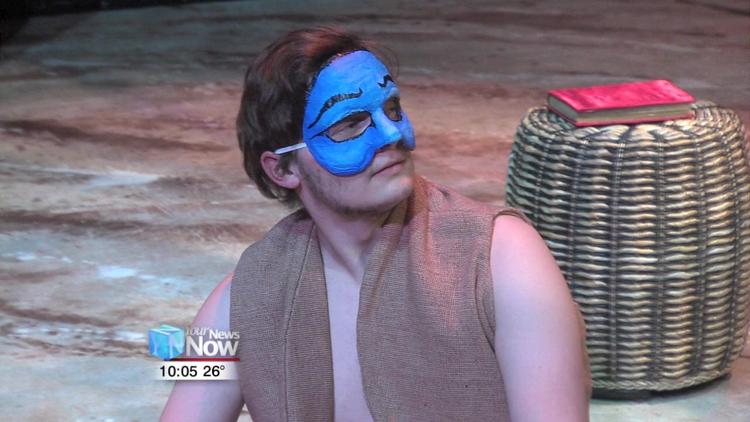 Logan Hill, who plays Kali in the play, said she just wants people to immerse themselves in a culture that is completely different than their own.
The first performance will be at 7:30 p.m. on Feb. 21 at the Freed Center for the Performing Arts. Tickets are $5 for students, $10 for seniors and $20 for adults.